what to expect from Berlin's massive tech show | Tech News
IFA 2018 is coming up fast, and it looks set to be one of the biggest tech shows in recent years.
The event kicks off on August 29 in the German capital, with dozens of major hardware manufacturers coming together to showcase their best and latest creations. 
Smartphones, smart speakers, headphones, laptops – IFA is a bonanza of consumer tech and home appliances, having expanded to the extent that it's now a major competitor to CES Las Vegas, its American counterpart.
To tide you over until the show, we've run through all our hunches and predictions on what we'll see on the show floor.
Cut to the chase
What is it? Europe's biggest annual technology show in Berlin, Germany
When is it? Show dates are August 31 to September 5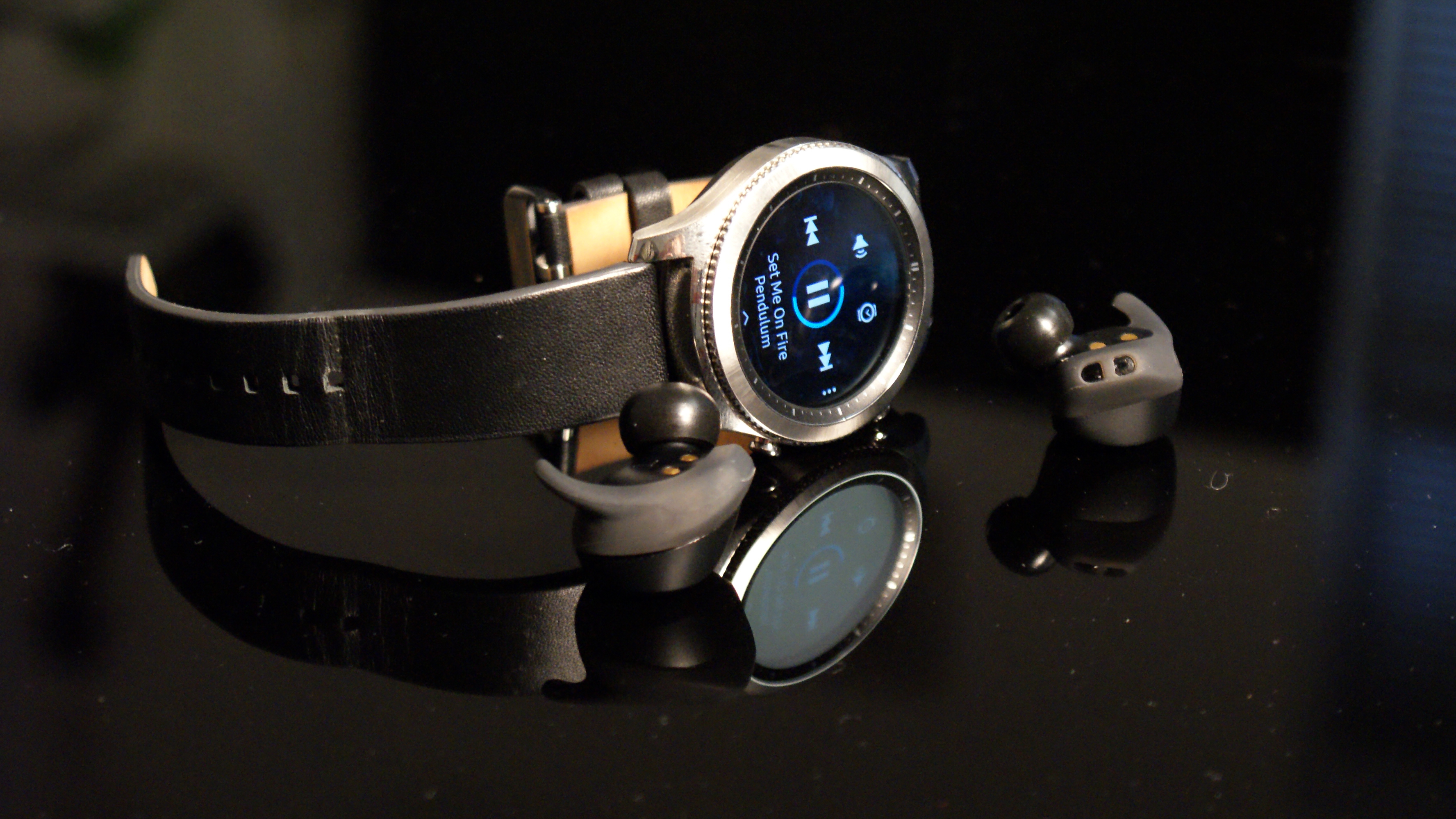 Samsung at IFA 2018
Last year, Samsung jumped the gun slightly by launching the Galaxy Note 8 phablet (phone/tablet) in advance of the six-day conference. Even if it pulls the same trick this time, however, the Galaxy Note 9 is sure to have a big presence at the show.
We've heard rumors of Samsung releasing a new Gear S4 smartwatch this year too, and we wouldn't be surprised if the Gear Fit 3 fitness tracker made an appearance alongside it.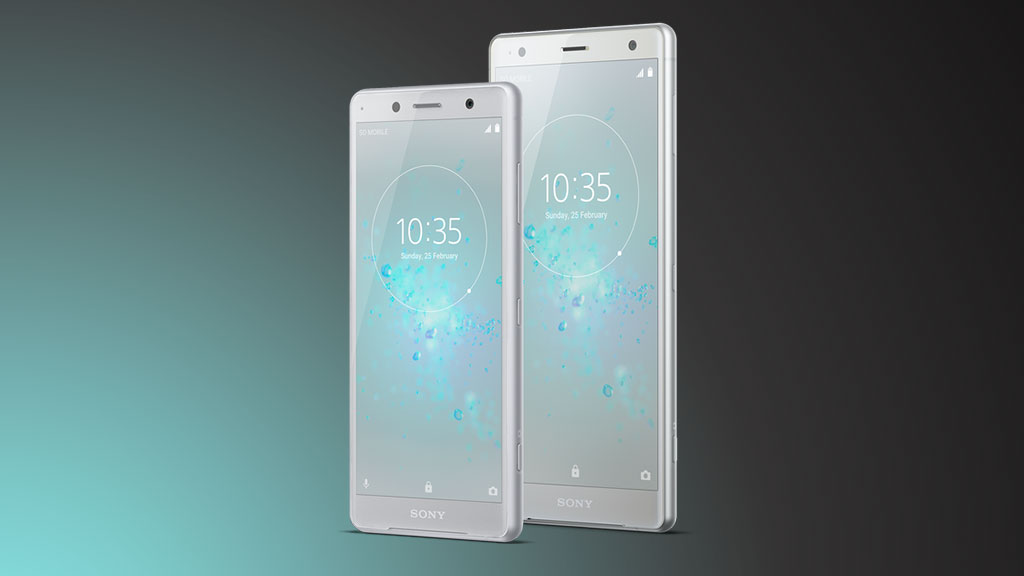 Sony at IFA 2018
Sony always puts on a good show at IFA, holding back a few flagship announcements for the autumn showcase along with some concept devices to set the mind wandering into the far-flung, crazy tech future.
We're expecting to see a good deal of the Xperia XZ3 and XZ3 Compact, given the amount of space dedicated to the smartphone range last year. An updated version of Sony's smart home speaker, the LF-S50G, could also easily make an appearance.
LG at IFA 2018
Last year, LG gave us the V30 smartphone, so at IFA 2018 we wouldn't be surprised if a LG V40 successor showed up. With LG's flagship G7 ThinQ phone failing to hit the same heights as its competition, the door has been left open for the V40 to steal the show.
And in a notable first for the company, LG executives will be delivering a joint keynote at the show to outline LG's strategy for incorporating AI into their devices. There's sure to be plenty of buzz around the vision they have for the company's future.
We've also recently caught word of a listing for a possible LG Watch Timepiece, so we'll be hoping to hear more about that at the upcoming show, too.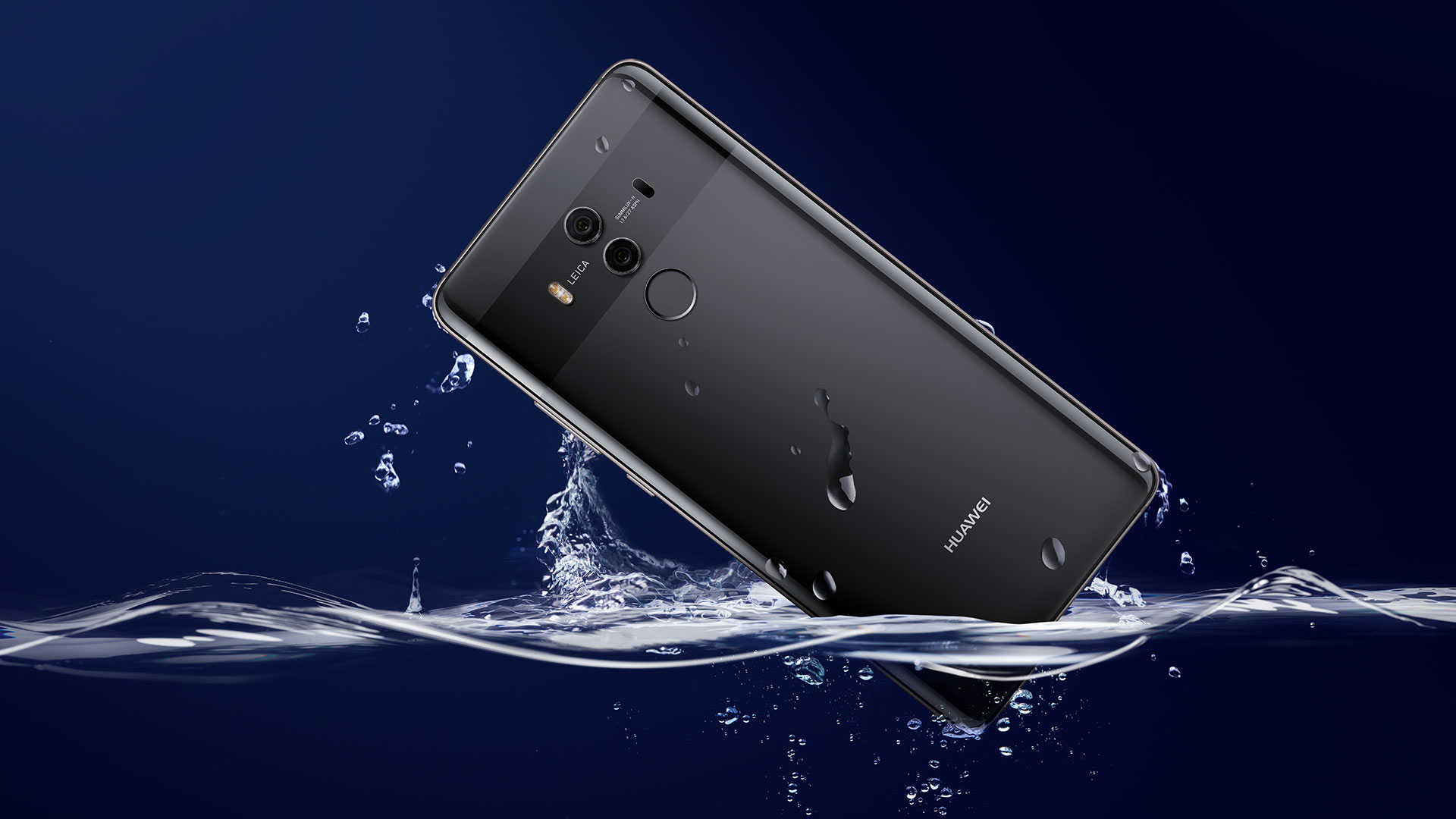 Huawei at IFA 2018
IFA could turn into somewhat of a smartphone fest, with Chinese firm Huawei also rumored to show up in the German capital with a new handset. 
The phone in question would be a successor to the Mate 10 Pro, so the smart money is on it being called the Mate 11 Pro. This is a more business focused line of devices than the firm's trendier P20 range, with productivity and battery life being the core features. 
Last year, however, Huawei held its own event after IFA to launch the last Mate model. 
It's also been a while since Huawei has treated us to new wearables, though we've been told by company CEO Richard Yu that a third iteration of its smartwatch is on the way. We'd love to see a refined Huawei smartwatch with great features, solid battery life and an appealing design.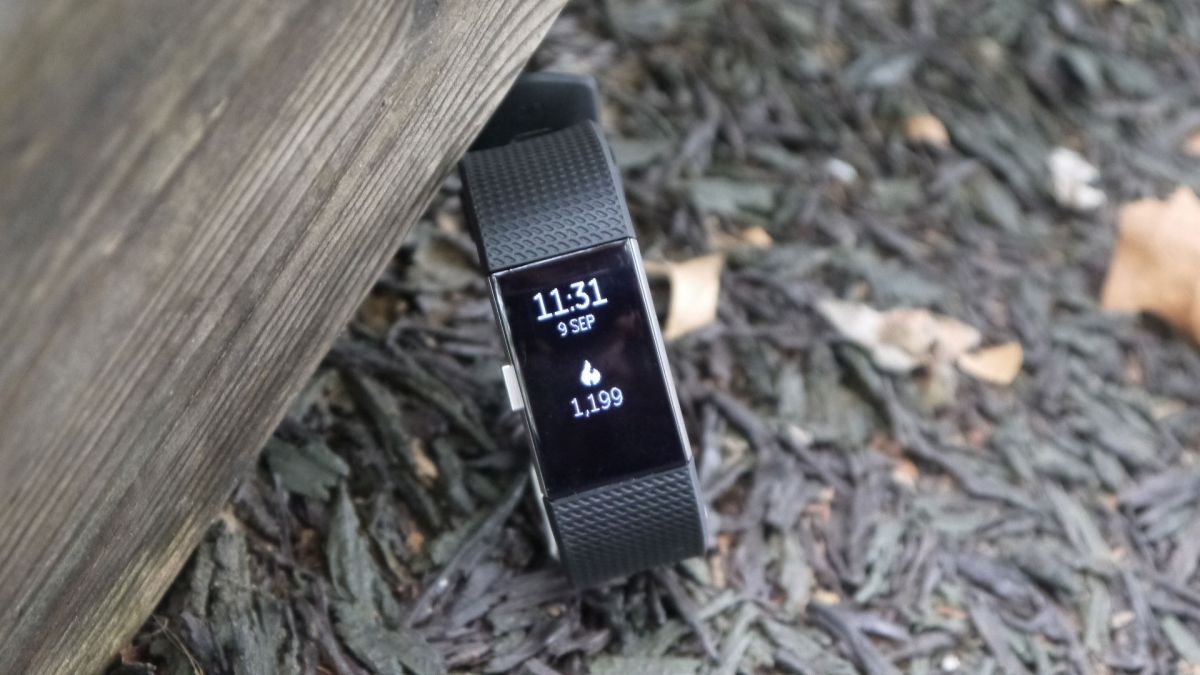 Fitbit at IFA 2018
Fitbit specializes in accessible and easy-to-use fitness trackers, and the Charge 2 it revealed at IFA 2016 turned out to be a well-specced wearable that didn't break the bank. 
Fitbit are a bit unpredictable with launches – the company's first smartwatch, the Fitbit Ionic, was announced just before the 2017 show – but we'd say there's a good chance we'll see the Fitbit Charge 3 at IFA this year.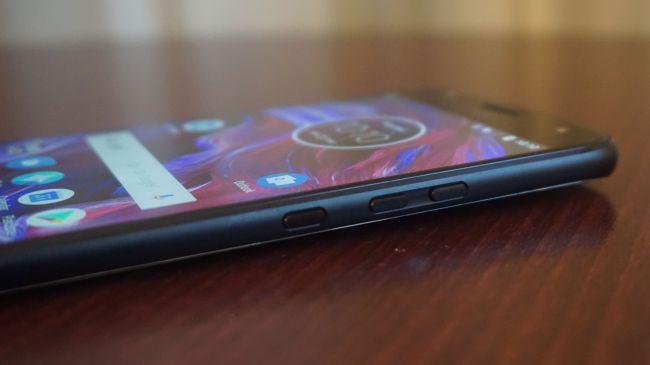 Motorola at IFA 2018
Motorola's big reveal at IFA 2017 was the firmly mid-range Moto X4 smartphone, which struggled slightly in comparison to its more high-reaching predecessors. 
We may see a Moto X5 iteration this year, but we've heard no solid rumors so far – while some sources are even suggesting the model has been cancelled to focus on the company's E, G, and Z ranges instead.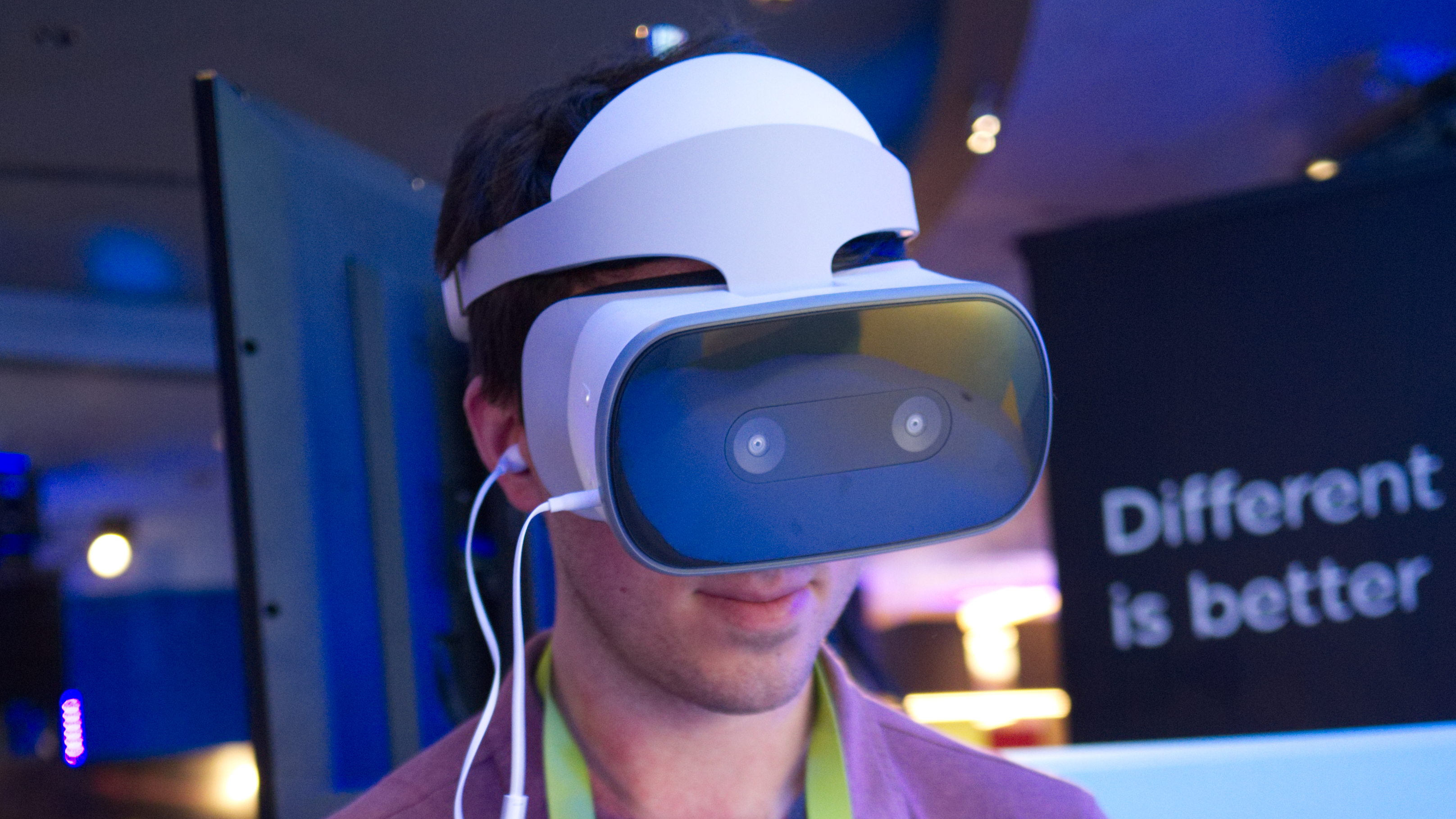 Lenovo at IFA 2018
Lenovo largely used last year's event to showcase its first virtual reality headset, the Lenovo Explorer. Though it impressed with its attractive and comfortable design – in an increasingly crowded market – all eyes have been on Lenovo's more price-accessible Mirage Solo headset in recent months, and we expect to hear more about the company's plans for VR devices at the upcoming show.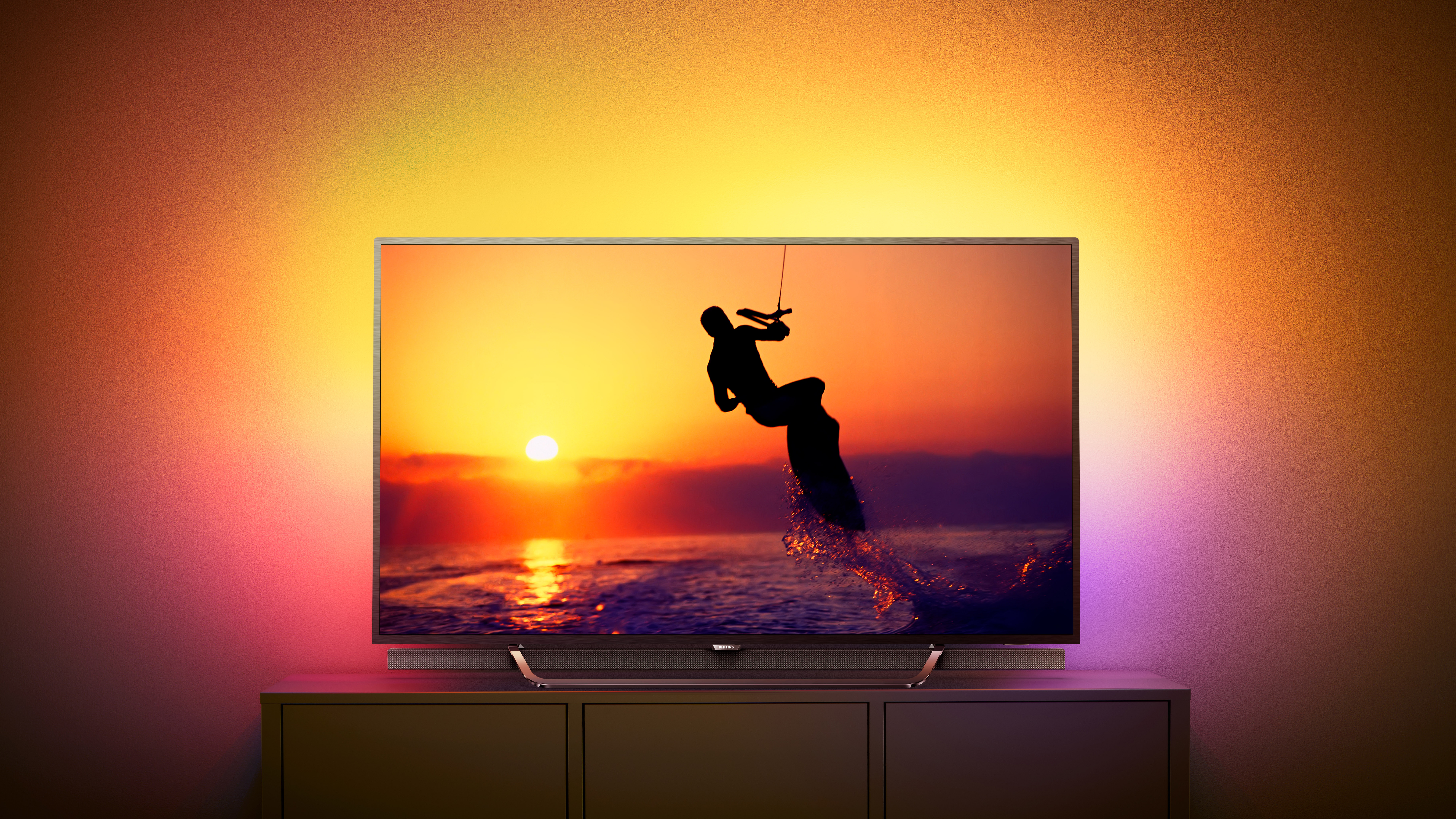 Philips at IFA 2018
Philips revealed its first ever Quantum Dot television, the Philips 8602, at IFA 2017. While it's unlikely any vastly new technology will make its way to stage, we are expecting to see some other similarly high-spec sets this time around.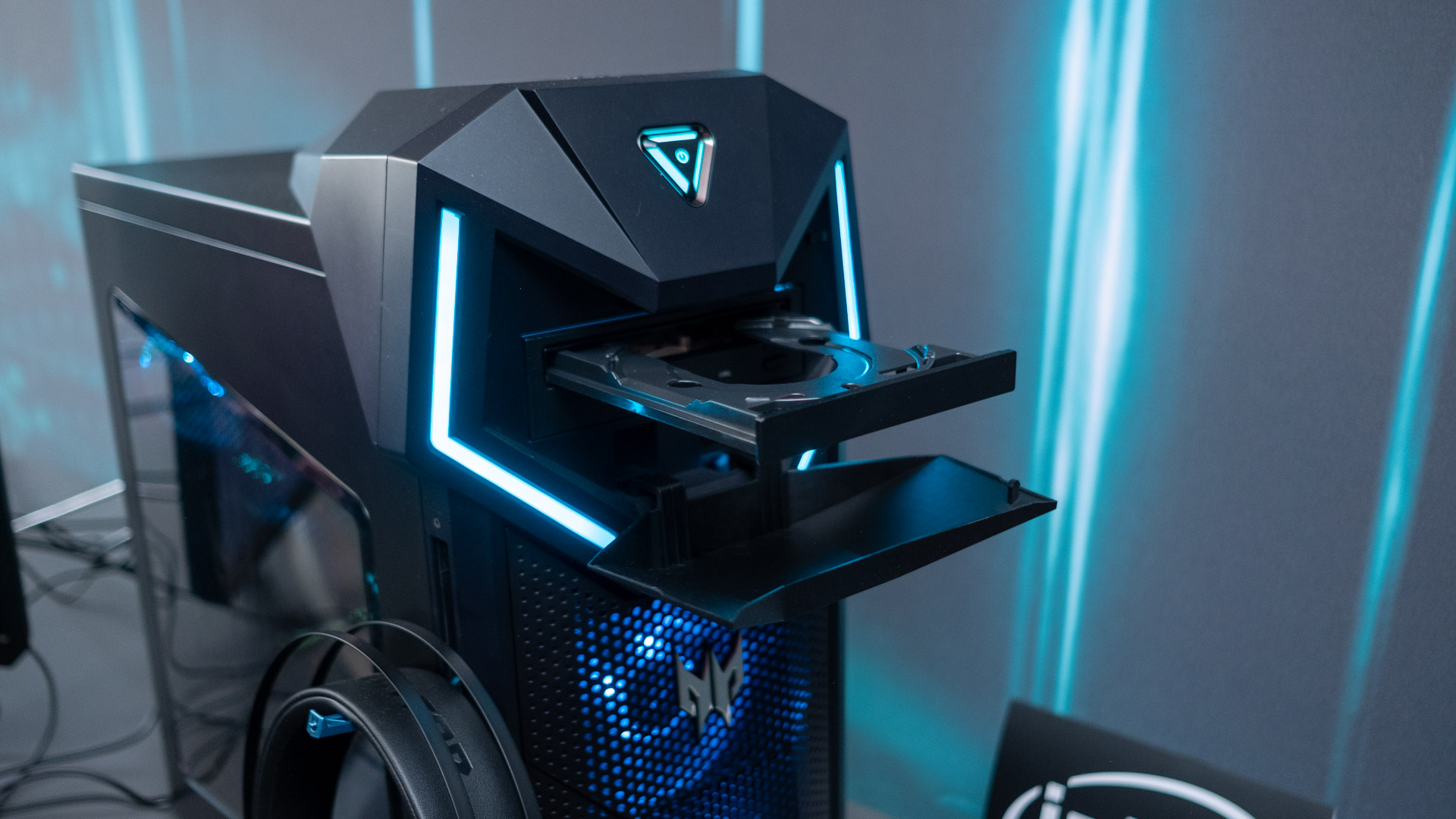 Acer at IFA 2018
Acer announced an impressive variety of PC models at last year's show.
For the die-hard gamers, there was the Acer Predator Orion 9000, with a hefty 18-core CPU and all-in-one cooling system. For the commuters, there were the Swift 5 and Spin 5 detachable multi-touch tablets. For the – well, for anyone really – there was the world's first fanless 2-in-1 convertible laptop, the Switch 7.
Given the usual speed of the computing world, we assume we'll see some improved iterations of the above making use of ongoing advances in computer processors.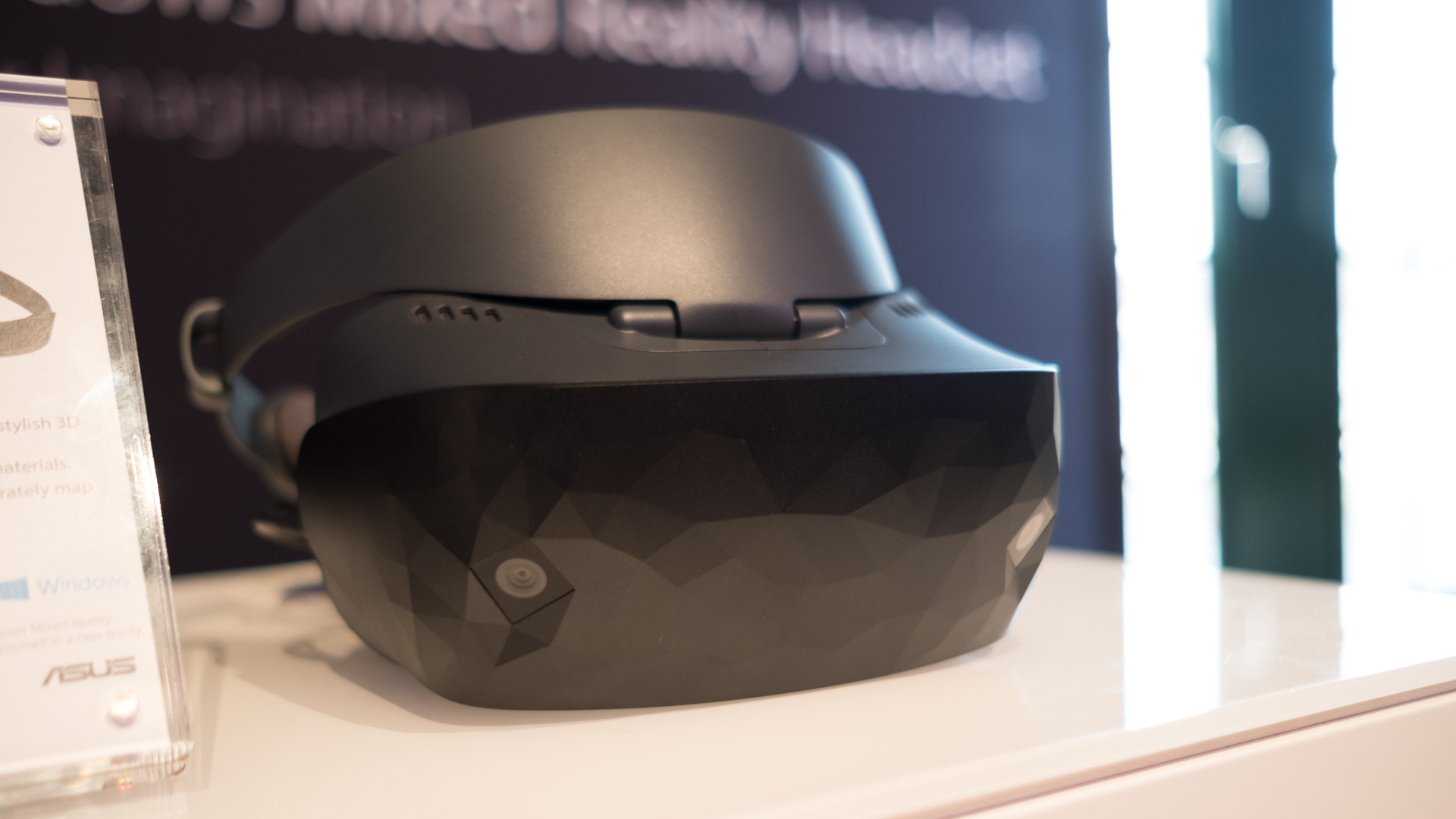 Asus at IFA 2018
We can usually count on Asus to deliver something that catches our eye. Last year, it was the world's thinnest 2-in-1 laptop, the 13.9mm-thick Zenbook Flip 14 – as well as its own impressive addition to the Windows range of mixed-reality headsets, designed to reduce 'face fatigue,' sweating, and the general hassle we often expect from premium headsets.
With more and more big names getting into the VR arena, we're hoping to see a new iteration of the headset that continues to fight Asus's corner.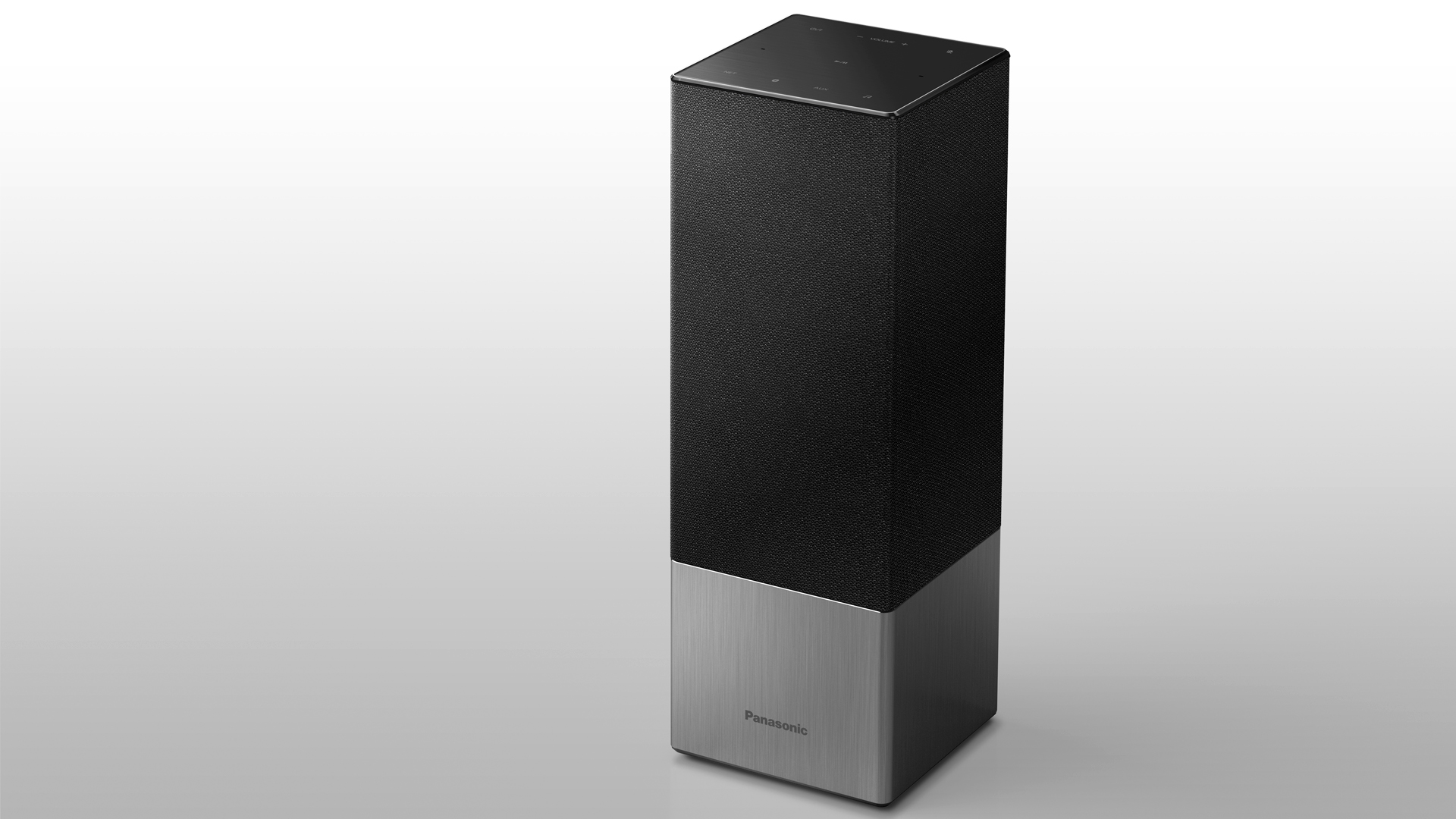 Panasonic at IFA 2018
Panasonic makes good speakers. That was our takeaway from IFA 2017, when the company unveiled the catchily-named SC-GA10 smart speaker, a truly capable Bluetooth device that packed great audio with a built-in Google Assistant (for voice commands) and Chromecast (for all-important media streaming).
With consumers still so often having to choose between good AI voice assistants and good sound, we'd love to see Panasonic commit to expanding its SC range.
These are the best laptops we've this past year