Young people being radicalised into violence by music videos and social media, former gang member warns | Tech News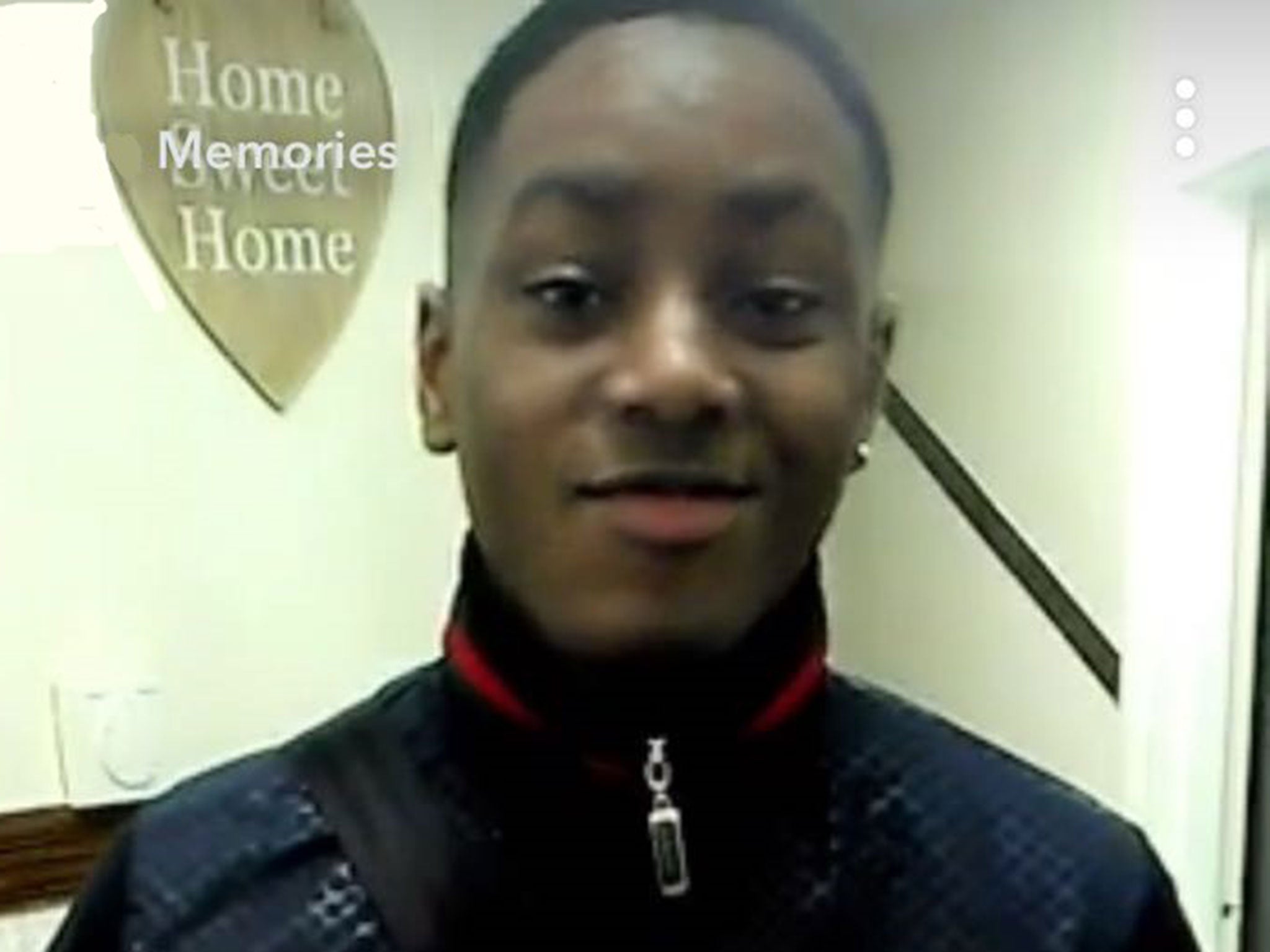 Young people are being "radicalised" into violence by music videos and social media, a former gang member has warned amid a national rise in stabbings.
Raheel Butt, who now works to turn teenagers away from crime, compared the techniques used by London gangs to Isis and the Taliban.
He put the current increase in violence down to a "combination of radicalisation, extremism, gangs and serious organised crime".
"Gang leaders are getting vulnerable kids out there, kids with mental health issues and intellectual disabilities," Mr Butt told The Independent. 
"The Taliban, al-Qaeda and Isis do similar things, in my view I see these guys doing the same thing but with a different narrative."
He was among leaders speaking at the Girls Allowed event in Westminster, which aimed to inspire women to help tackle violence and hate crime in their communities.
Detective Superintendent Shabnam Chaudhri noted a recent study on gangs in the London borough of Waltham Forest that discussed groups' social media use as a "form of radicalisation".
"When you've got young people listening to a certain kind of music and there's a lot of stuff going on social media, people get totally embroiled in that but it's not the real world.
"The real world is going home to families, having a relationship with your mother and brother and sister … we've got to start selling the message differently because we can't have what we're having at the moment."
The Waltham Forest research, compiled by London South Bank University, included evidence from youth workers warning that music videos can "create a mindset in young people that desensitises them to violence and normalises criminal behaviour", while a former gang member said listeners were being "programmed". 
The Metropolitan Police have been mounting an intensifying crackdown on "drill" music videos, which frequently contain graphic threats, gun signs and death threats and have been linked to murders, including the shooting of 17-year-old Tanesha Melbourne.
On Saturday night, Jordan Douherty – a 15-year-old rapper known as "Young Valenti" in drill group C17 – was stabbed to death outside a birthday party in Romford.
YouTube has already deleted more than half of the videos flagged by Scotland Yard, which has gained an unprecedented court order forcing one drill group to obtain police permission to record and perform tracks.
Mr Butt said drill music had been "weaponised" as a genre, warning: "Remove the instrumental and that is a death threat that rhymes. They are targeting individuals and glorifying the fact they've hurt other people.
"These people are glorifying what they're doing and youngsters are being groomed into it."
The government's first Serious Violence Strategy named social media among the drivers of knife and gun crime, saying it was being used to "glamorise gang or drug-selling life, taunt rivals and normalise weapons carrying".
Critics have highlighted a drop in police officer numbers and budget cuts, as well as slashed youth services after knife crime rocketed by 22 per cent across England and Wales in a year – the largest jump on record.
Scotland Yard's latest statistics show a 5 per cent rise in violence across London in the year to April, while knife crime is up 18 per cent, muggings up 30 per cent and youth homicide up a quarter in the same period.
Sophie Linden, the deputy mayor for policing and crime, told The Independent that young people's circumstances and a lack of identity and belonging can make them more vulnerable to being drawn into both gangs and extremism.
"Different groups are preying on different vulnerabilities," she said. "It all comes under the protective umbrella of safeguarding when we're talking about the early stages of going down the wrong path … you hear the same themes coming out."
Academic research has found growing evidence of a link between violent crime and terrorism, with the International Centre for the Study of Radicalisation finding that many European jihadis "are no longer middle-class intellectuals but petty criminals and former gang members who have spent time in prison and carry convictions for violent crime". 
Researchers noted that prior criminality makes the jump into political violence quicker and can confuse any authorities monitoring only "traditional" jihadis.
An unpublished study by Jeremy Moss, a serving Metropolitan Police officer, suggested that almost half of converts who joined Isis in Syria had previous criminal convictions and last year police swooping on a man known to be spreading terrorist propaganda found crack cocaine at his home.
After analysing thousands of leaked Isis entry documents, the US military's Combating Terrorism Centre concluded that some foreign fighters were "motivated by frustration over failure to achieve expected success in the job market following their education".
Another study by the United Nations Office of Counter-Terrorism found that a typical Isis fighter "is most likely to be male, young and disadvantaged economically, educationally, and in terms of the labour market", and from a marginalised background.
Mirroring the government's anti-extremism strategy, police and local authorities are attempting to further "counter-narratives" to turn young people at risk of being drawn into gangs away from violence.
Chaudhri  said police were aiming to "get more women and other people from communities across London to work together to stop lives being wasted, stop young people carrying knives and killing each other".
"Children can be easily led by older people who sell crime as a great career opportunity, but it's not," she added. "Young people are aspiring to that but there are a lot of other things they can aspire to."