This week's selections from Zahidul, Cuberto, Hrvoje Grubisic and more – Prosyscom
It's that time of the week for our collection of UI/UX interactions to boost your UI inspiration. We are focusing on cool animations, layout designs, UX thinking and more. We are mixing it all from static, dynamic and even live prototypes, this might be a great weekly series to bookmark! For this week, we are seeing lots of creative work mixed with illustration. We are also including a fair amount for submissions from the #SpacedChallenge that we have featured on ABDZ.
In this collection we are featuring the work from Zahidul, Cuberto, Chris Sandlin, Julia Jakubiak and more.
More Links
For more, check out Dribbble
Follow my tweets @aoirostudio
Follow my pictures on Instagram
via Dribbble
Design by Zahidul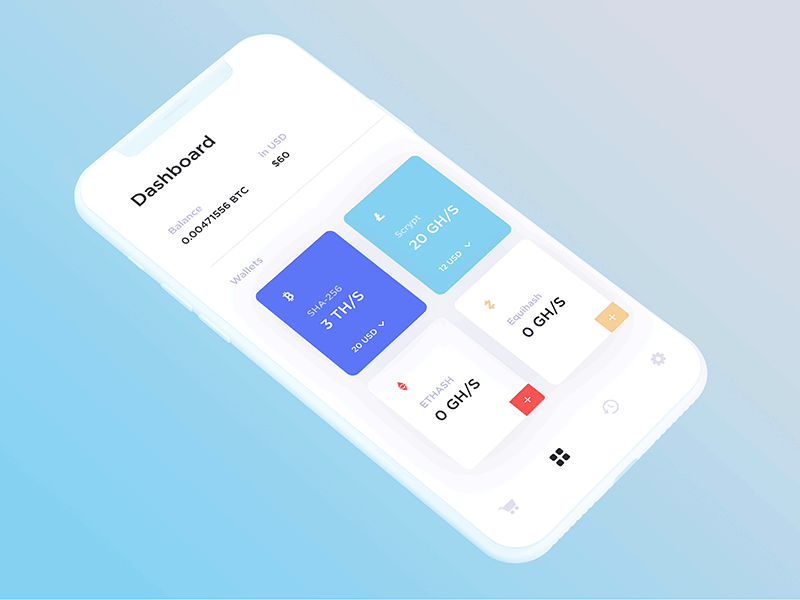 Design by Cuberto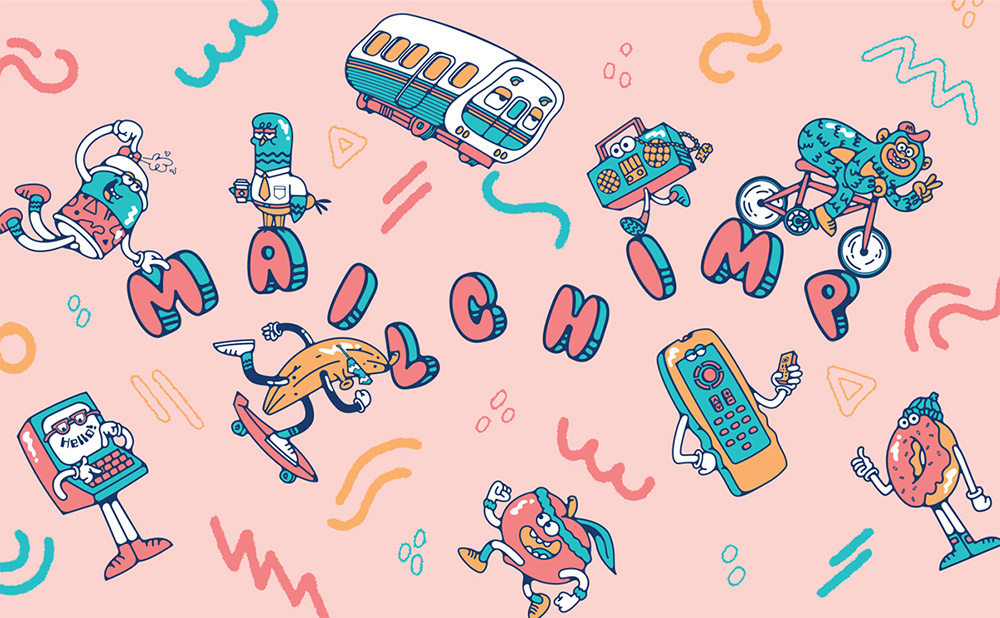 Design by Chris Sandlin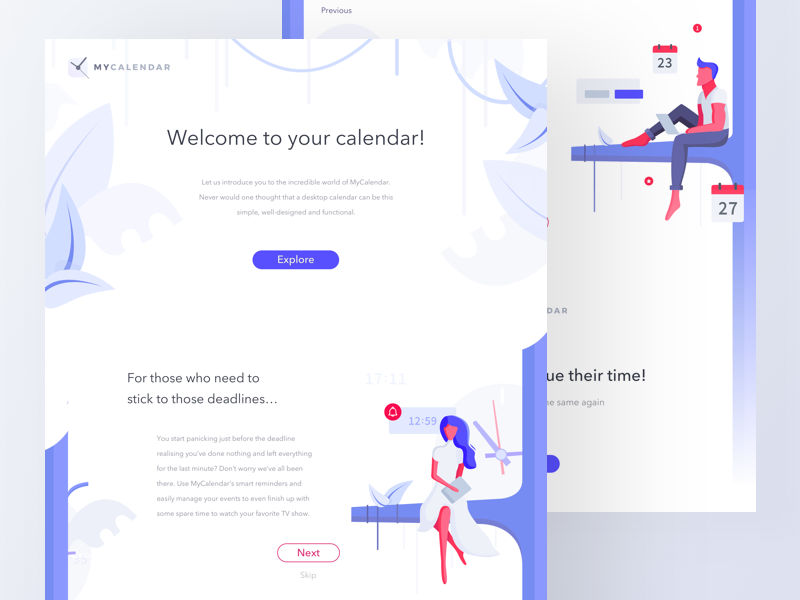 Design by Julia Jakubiak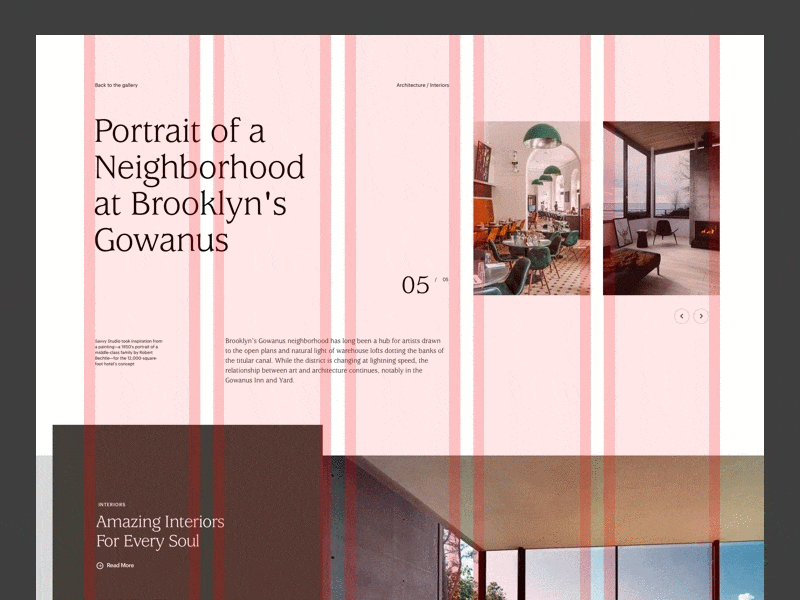 Design by Hrvoje Grubisic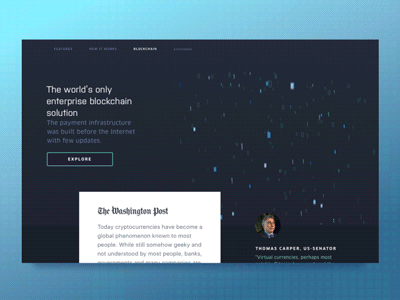 Design by Igor Pavlinski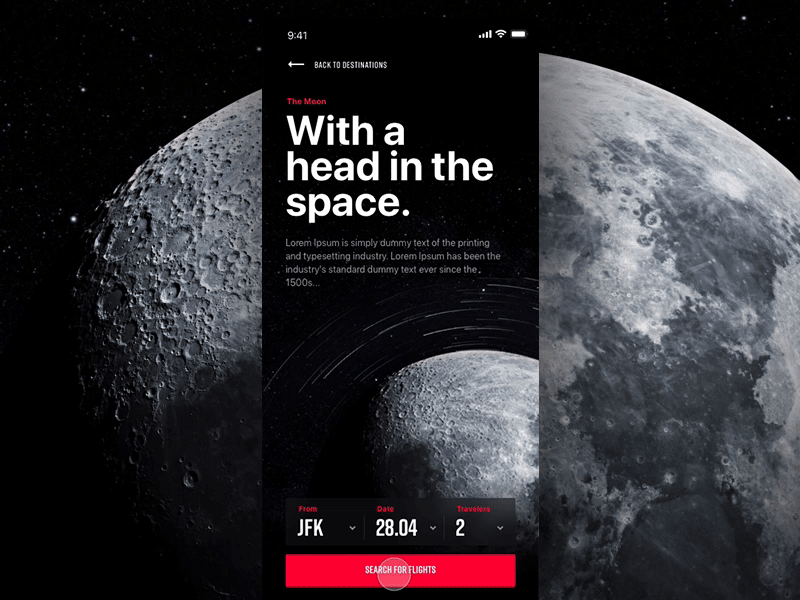 Design by Tom Koszyk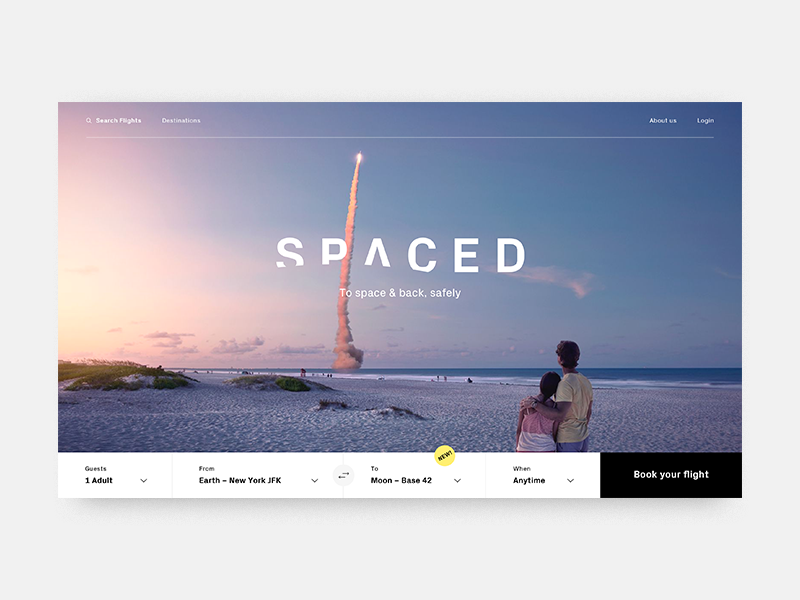 Design by Margot Gabel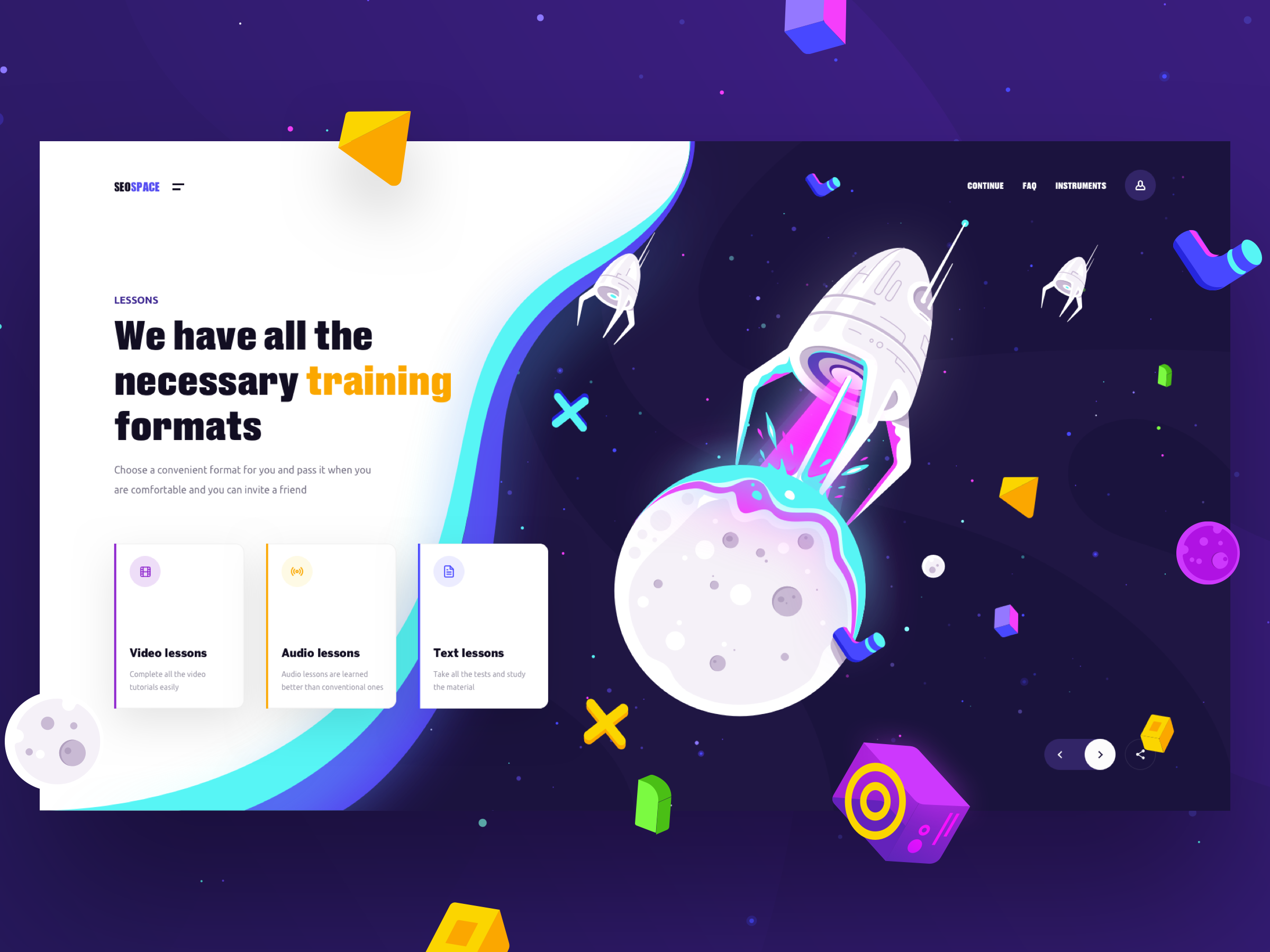 Design by Geex Arts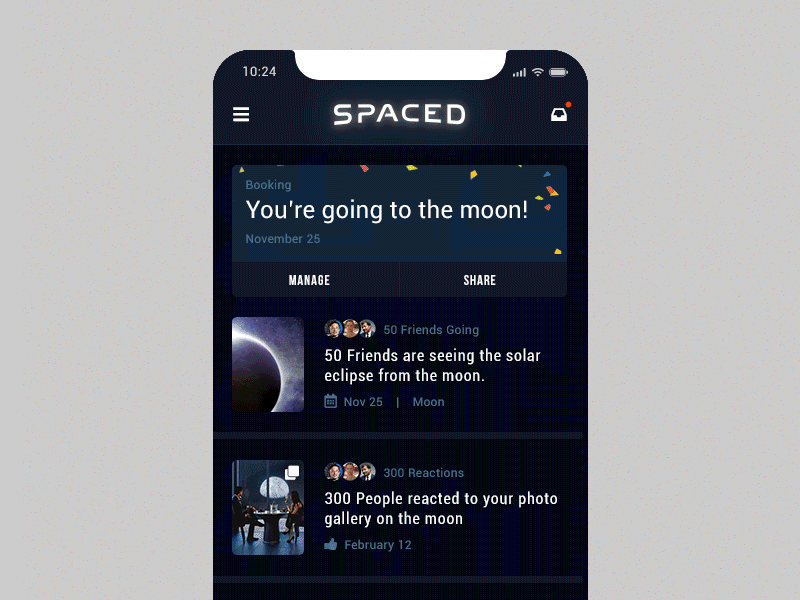 Design by Mike Delsing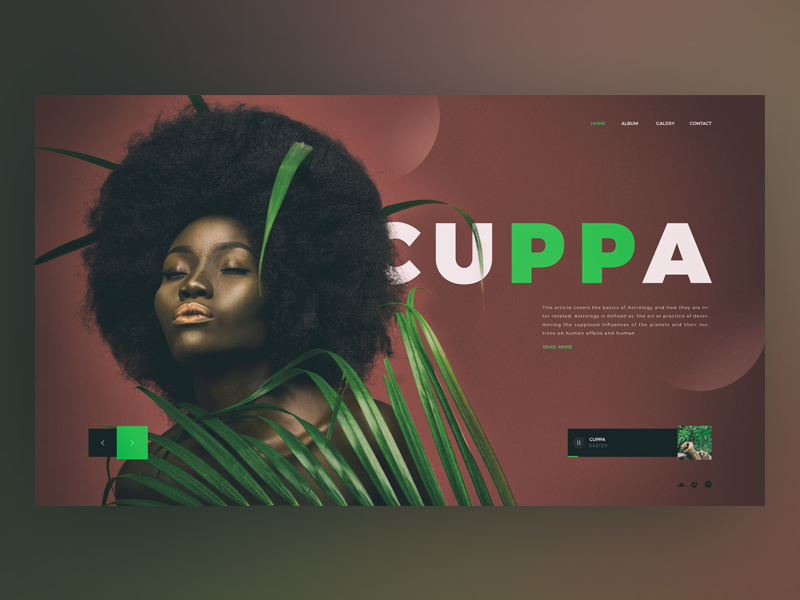 Design by Beka Kereselidze
Design by Dimest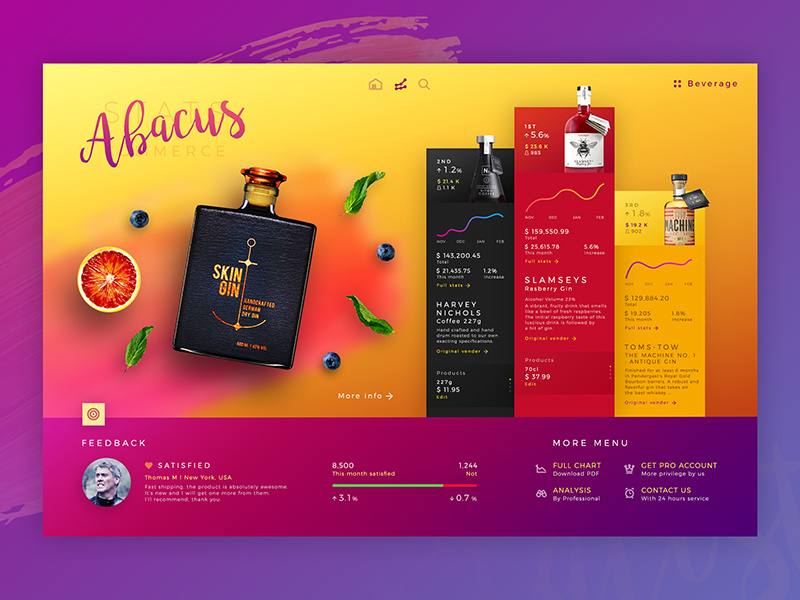 Design by Tintins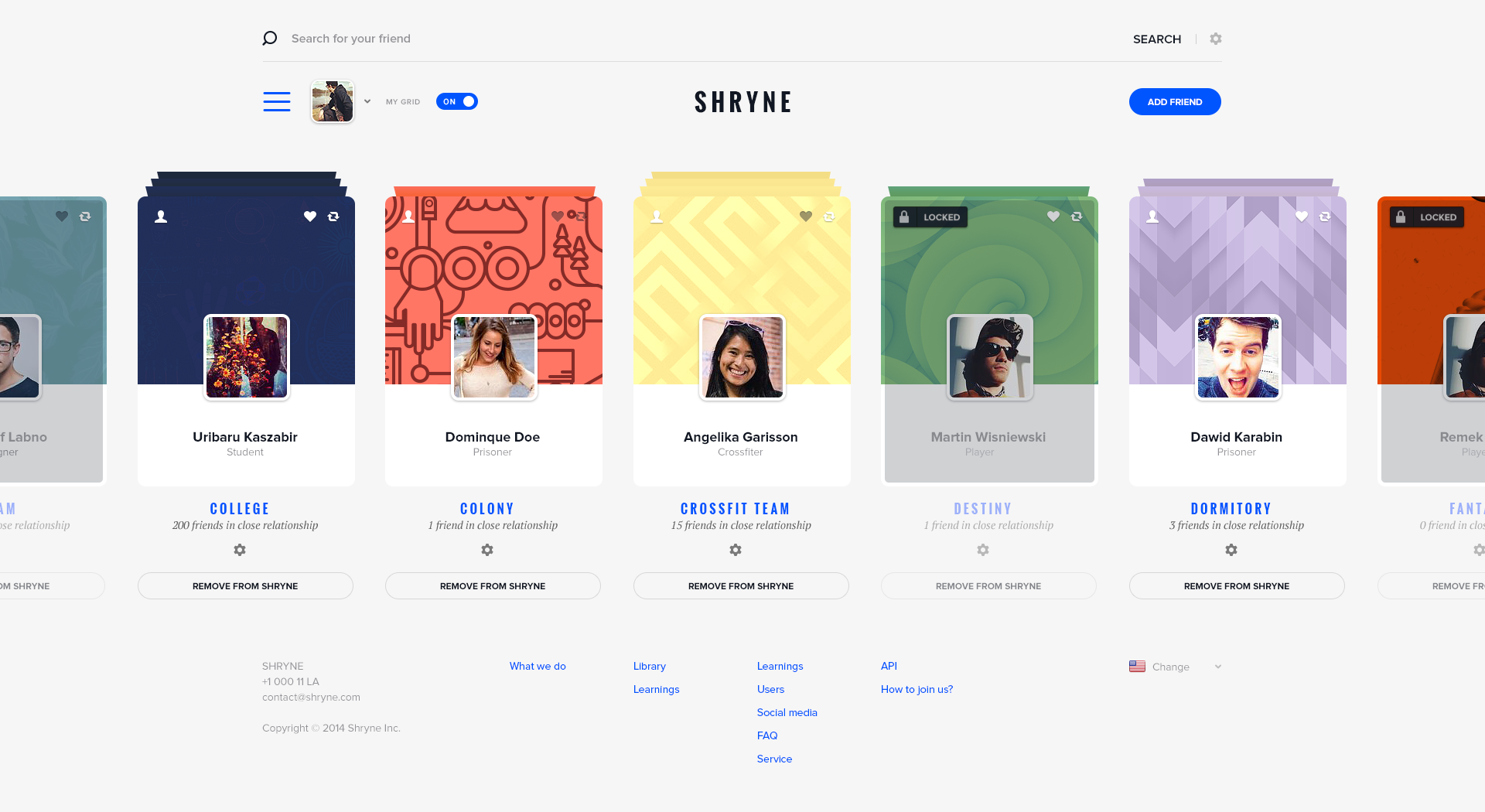 Design by Prowling Wolves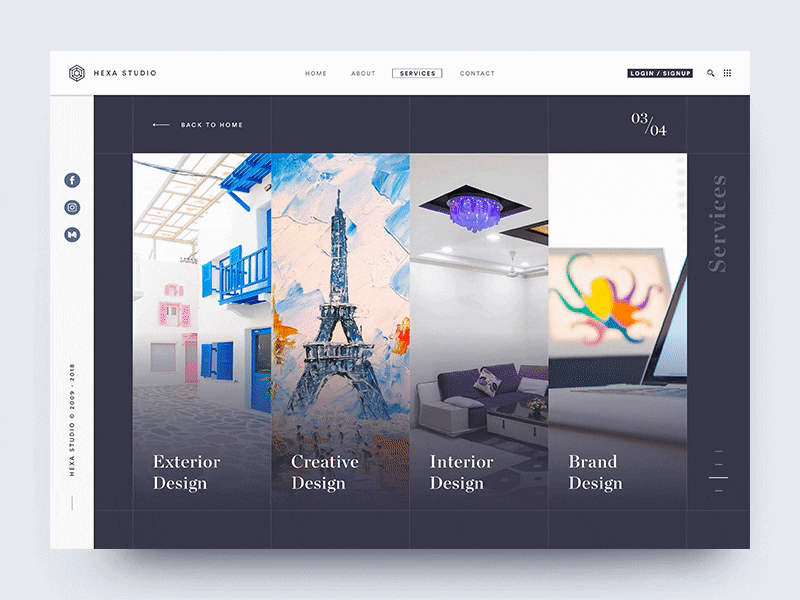 Design by Md. Ashiful Haque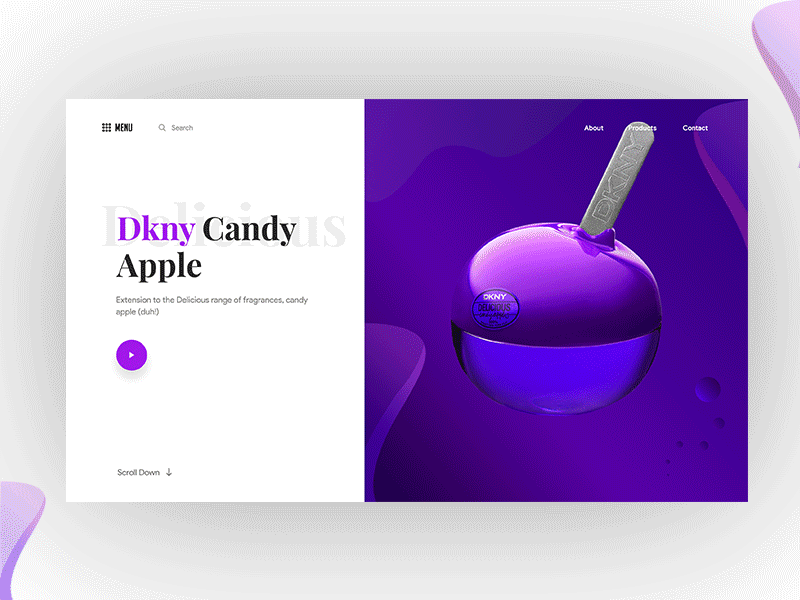 Design by Mahin Muslim
قالب وردپرس