Amazon Prime Day 2018: The best tech, electronics, PC, and mobile deals | Tips & Tricks
For Amazon Prime Day 2018, the retailer has upped its game considerably. Its annual summer sale may not yet rival Black Friday, but this year's event is a bright spot in an otherwise ho-hum season of bargain hunting.
Tech enthusiasts will find plenty to dig into. Discounts range from good to excellent in multiple categories—you'll find everything from cables to TVs on the cheap. Additionally, Amazon is supplementing the bargains with additional promotions, like deeply discounted trials for various Amazon services and a ton of free PC games via Twitch Prime.
Deals will roll out continually over the course of Prime Day (between July 16 12 p.m. PT and July 17 11:59 p.m. PT), so be sure to check this page regularly for updates. Sold-out deals are noted with strike-through text.
Last updates:

7/17/18 8:27am: Added a Sony 4K UHD TV deal and genetic testing kit deals. Also added deals on a great budget desktop PC and SSDs to our PC/PC Component article.
7/16/18 11:18pm: Added a ton of new deals to our PC and PC component article. Moved the routers and networking gear from that article to this one.
7/16/18 7:44pm: Added a smart home section (at last). We've also added a section on software deals, too, including one on Norton Security Premium, our current favorite antivirus suite for Windows.

Note: In order to participate in Amazon Prime Day, you must be an Amazon Prime member. You can sign up for a free 30-day trial to take advantage of these sales prices, and then cancel before you're charged for the $120 yearly membership fee. For more details (and other ways to get Prime for free), check out this article.
Amazon Prime Day 2018: The best tech deals
We've listed the most notable all-day deals below, sorted by category. Our picks focus primarily on entertainment and smart-home products, as well as PC and Android gear. Unfortunately, Amazon still isn't discounting much of anything Apple-oriented, but some deals (like those on storage and fitness trackers) should still be of use to Mac and iPhone users.
Be aware that all-day deals can run out of stock before Prime Day is over.
As for Lightning Deals, the company has again increased the number of those short, timed sales. Because they vary in duration and can end with an abrupt halt if their allotted inventory runs out, we won't list the best of those. We do have some tips in our explanation of Amazon Prime Day to help you make the most of Lightning Deals, though.
If you're in the UK, visit our sister site TechAdvisor for the best UK Prime Day deals.
Amazon devices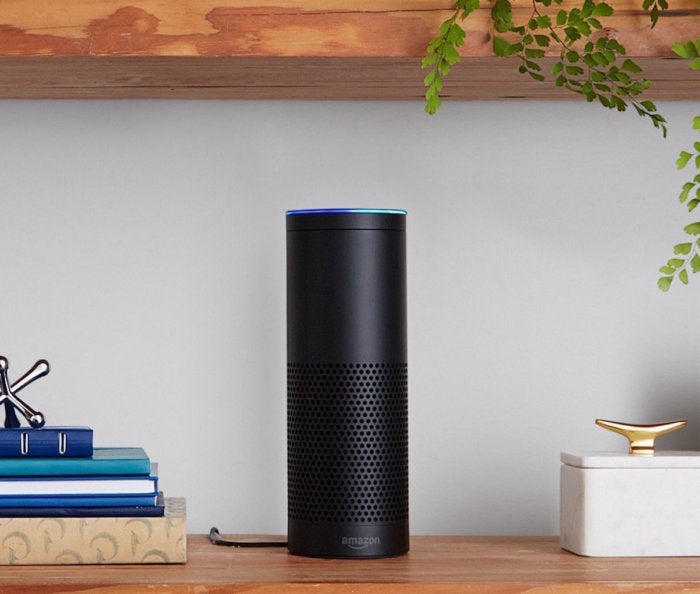 This category grows larger and larger each year, so we've split out the deals into a separate story on all Amazon device deals for faster reading.
Highlights include:
All of these particular Amazon house products are at their lowest prices ever. With the exception of the Echo Dot, which is the same price we saw during Black Friday 2017. The additional savings you get over previous sales range between $5 and $100. Standout deals include the Amazon Cloud Cam (MSRP $120), Ring Spotlight Cam (MSRP $200), and Echo Look (MSRP $200). 
One added bonus for Echo purchases: If you've never subscribed to Amazon Music Unlimited before, you'll get 6 months free when you buy an Echo Dot, Echo Show, Echo, or Echo Spot during Prime Day.
Cell Phones & Accessories
Cell Phones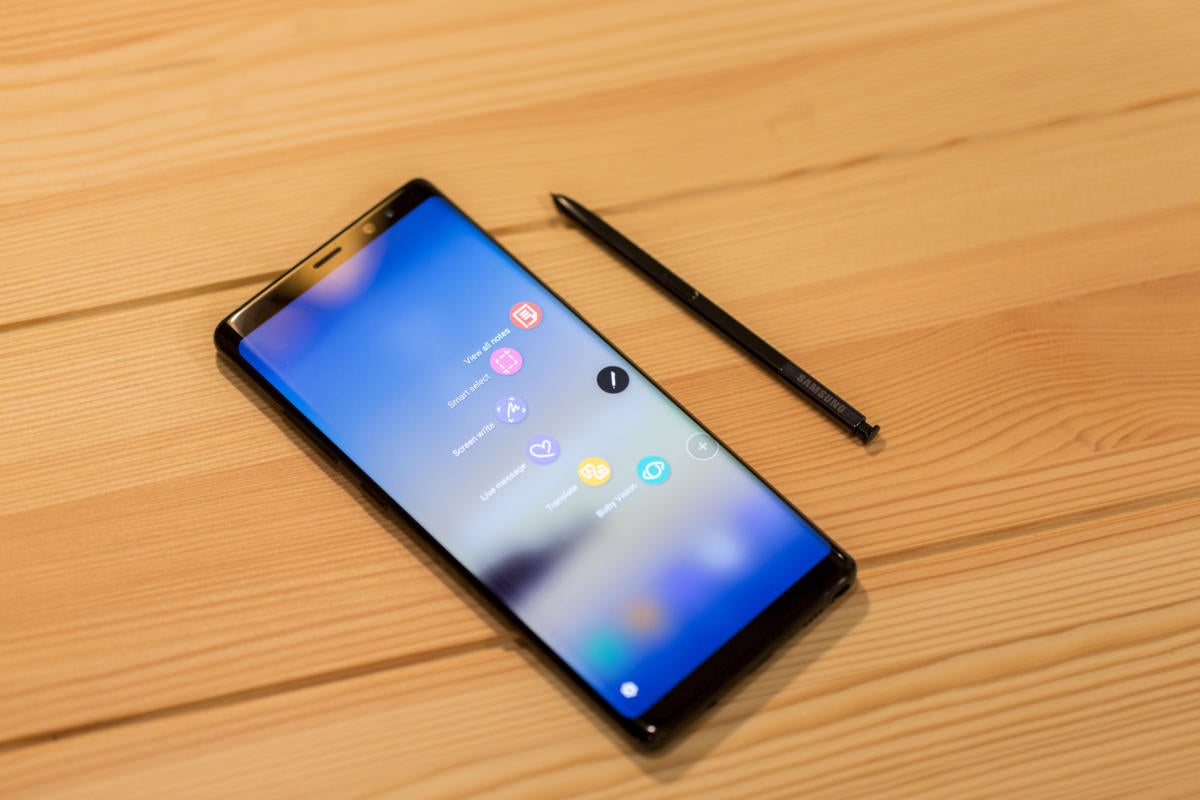 For Prime Day, Amazon's increased its sales on unlocked cell phones. For easier reading, we've written about the full list of worthwhile deals in a separate article, complete with details on each phone and its compatible carriers.
Here are several highlights:
These headliners all offer steep discounts—and we liked three of them quite well. (You can read our reviews of the Honor 7X, Huawei Mate 10 Pro, and Samsung Galaxy Note 8 for the rundown.)
In the budget range, the Honor 7X and its amazing screen were already a good deal at $200, so getting another $30 off is a solid discount. Jumping up to the premium phones will net you $300 off the list price of our favorite phablet, the Galaxy Note 8, as well as the Huawei Mate 10 Pro—the current champ in our Last Cam Standing series.
Accessories
The best cell phone accessory deals hit the extreme ends of the spectrum. On one side, we have super affordable AmazonBasics gear. On the other side we have a set of Fossil smartwatches running Wear OS in two sizes. At just a smidge over $150, they're a fair price, and come in a variety of finishes and band types. (Models with stainless steel bands will cost you an additional $12.)
You can read more about these watches in our article on Amazon Prime Day fitness tracker and smartwatch deals.
Power banks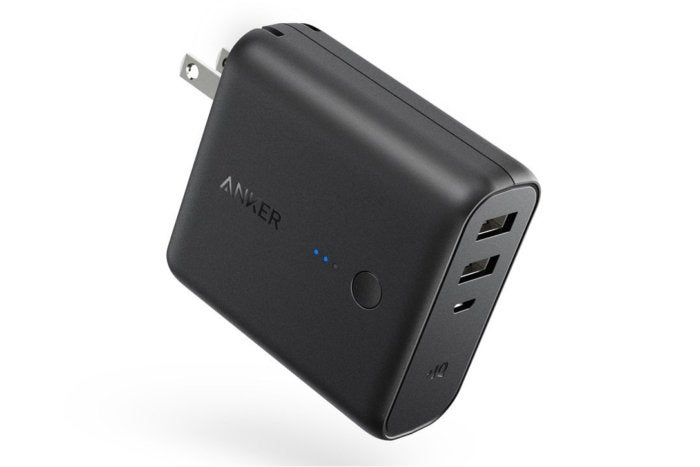 Of these power banks, the Fusion's got the best discount at a new all-time low price. The 20,100mAh bank is actually a few dollars more than its lowest sale price, but still a decent deal if you need one right now.
Electronics
Headphones, portable speakers, and microphones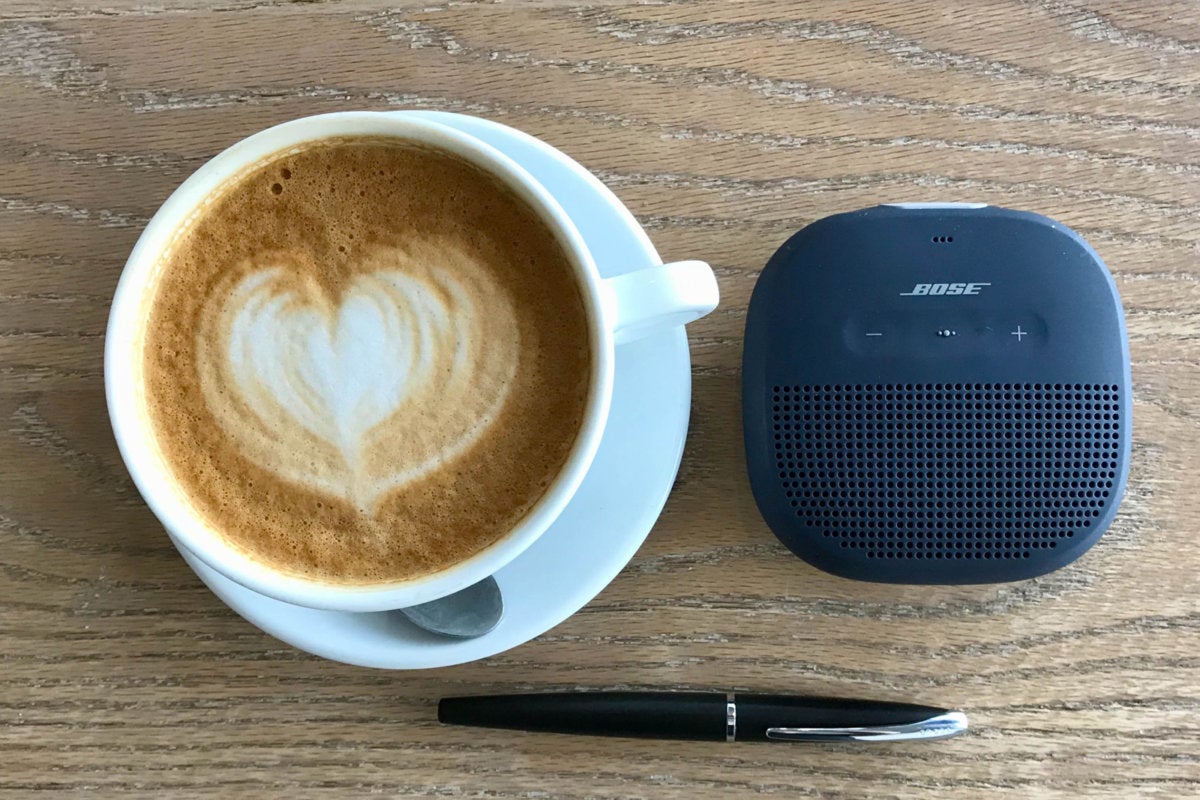 Aspiring and regular podcasters are in luck this Prime Day, with deals on the popular Blue Yeti and Audio Technica AT2020 microphones. A couple of Bose products also feature lowest-ever prices—the Bose SoundLink Micro bluetooth speaker (which we liked), and the popular QuietComfort 25 noise cancelling headphones.
Tablets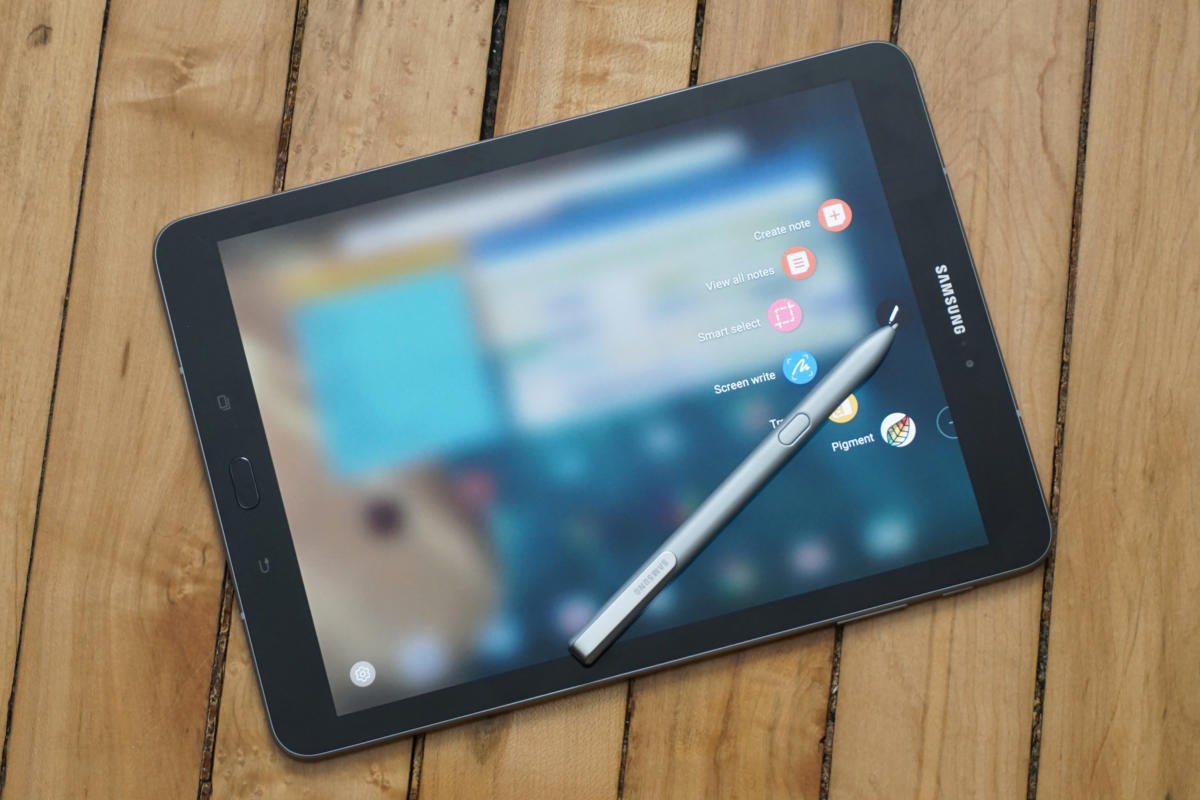 These two highly popular Android tablets can be had for their lowest prices ever during Prime Day.
Fitness trackers
This is a particularly good set of deals, given the combination of price and features.
The Garmin vivofit 4, generally liked but held back by average performance, becomes a lot more appealing at $60. Key feature: It's rated to last for an entire year on a single user-replaceable battery. Meanwhile, the Fitbit Alta HR—the runner up for "Best all-around Fitbit" in our Best Fitbit roundup—has finally dropped below $100.
For the full rundown on this year's batch of good fitness tracker deals, hop on over to our separate article that gives details on each band.
Genetic testing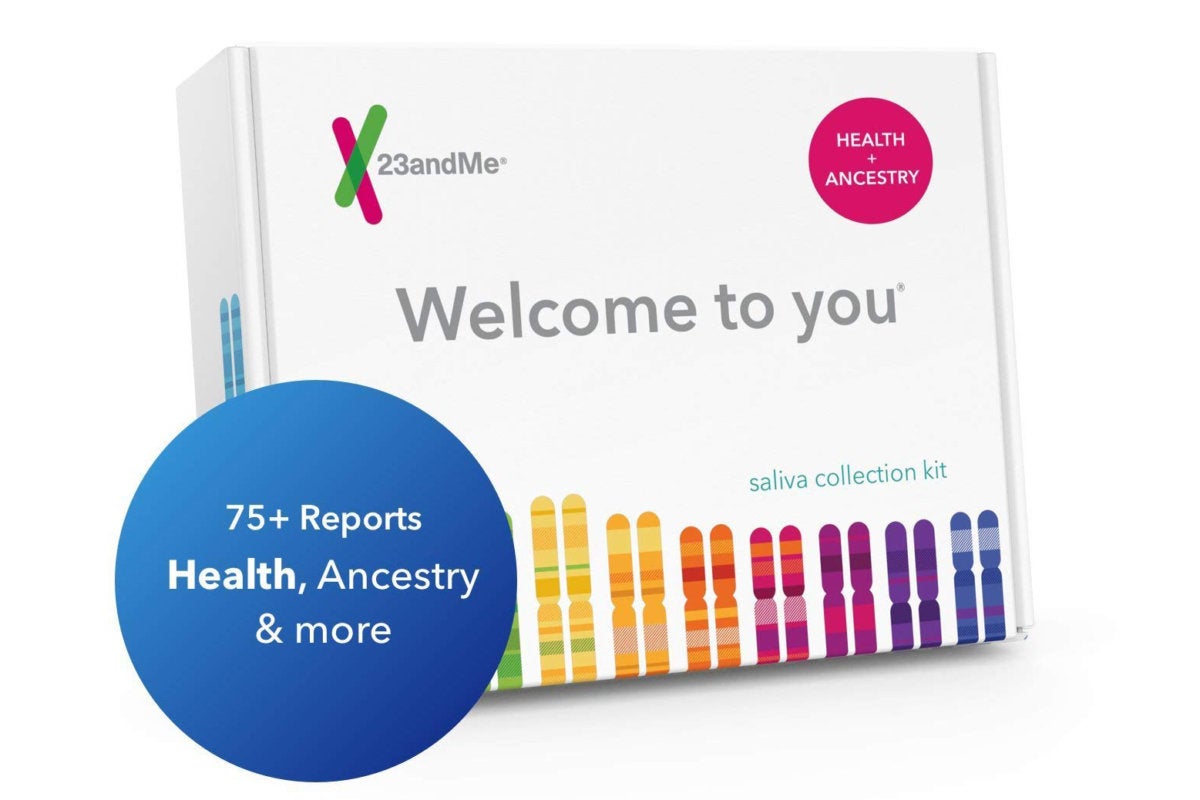 DNA test kits live in a strange place between science, tech, and marketing. Still, they're incredibly popular, and if you have no qualms about the potential privacy and data issues, these kits have never been cheaper.
Home entertainment
4K Blu-Ray Players and Media Streaming Devices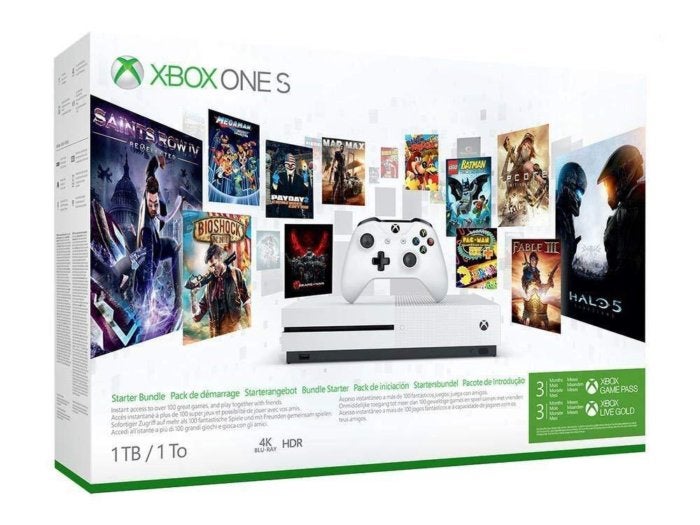 It's not a traditional media player, but that gives the Xbox One S an extra edge in value—you can use it as a gaming console in addition to streaming media or playing 4K Blu-ray discs.
As for the Shield TV, it's not nearly as steep a discount as we saw during Black Friday (you could have saved another $20 if you'd purchased then). Still, if you've been wanting one and don't want to wait any longer, you can at least snag a modest 10% discount.
Media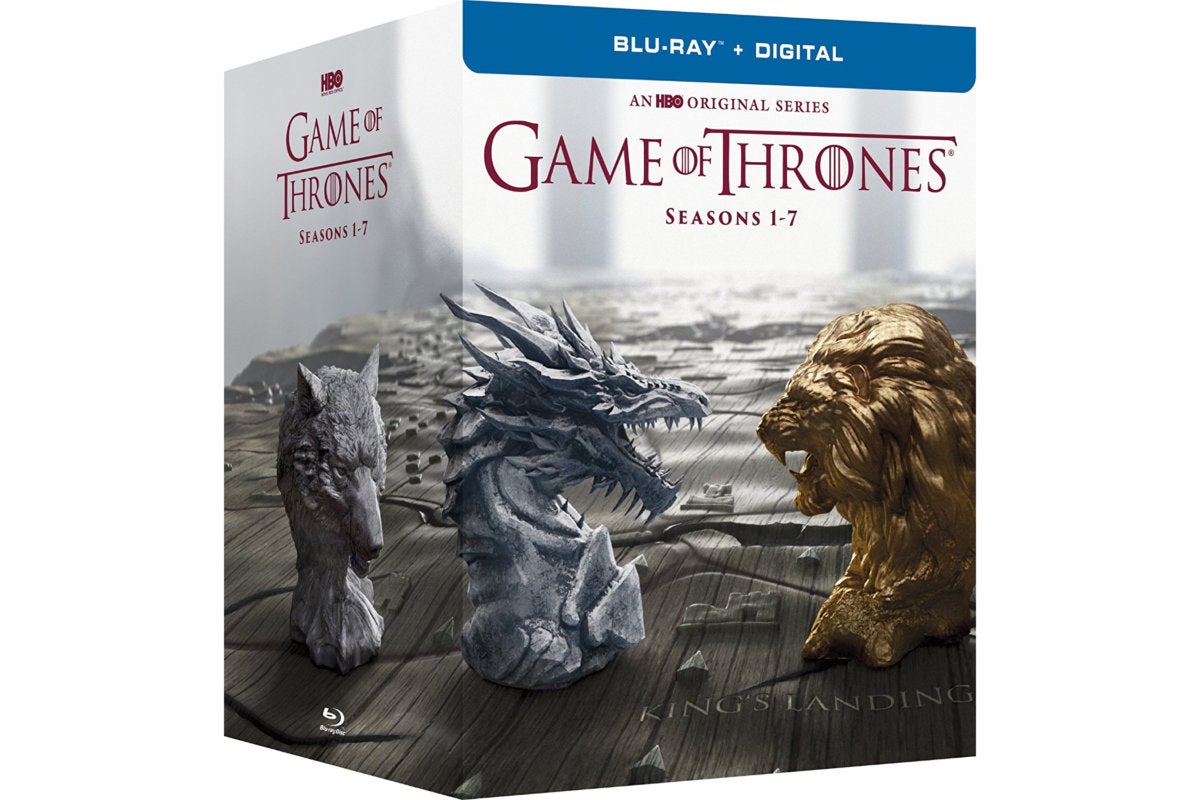 You can find a TV deal to pair with these deals on popular movies and TV shows if you like, but otherwise, it's easy to enjoy the savings on these box sets. (There's even been a price war between Amazon and other retailers on that Harry Potter 4K bundle—it started the day at $100, and is now currently $80.)
The only disappointing about these deals is how painfully obvious it makes the lack of a Deep Space Nine HD remaster. C'mon, Amazon, use your muscle to help us out on this one.
TV audio equipment
TVs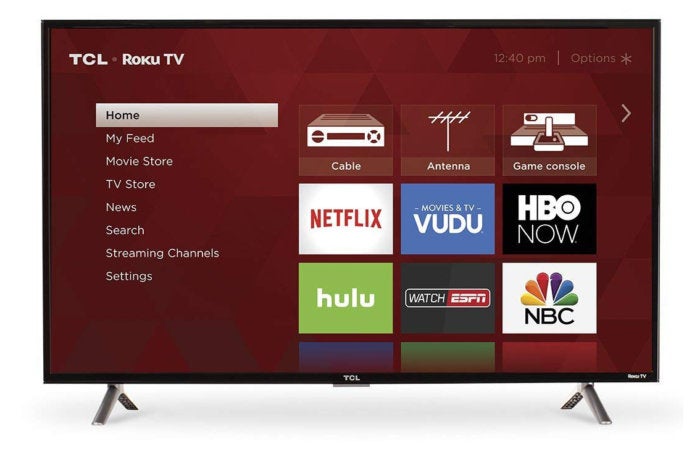 The LG's sold out, but the current TV deal of the moment is a 40-inch 1080p TCL model for $200. Arguably, given how 4K media's yet to take over, you can't go too wrong with this basic budget TV. We don't expect the smart functions to be of much use (likely, they'll be slow, given user complaints about this TV set), so you may want to snag a Fire TV stick while it's also on sale.
PC and PC parts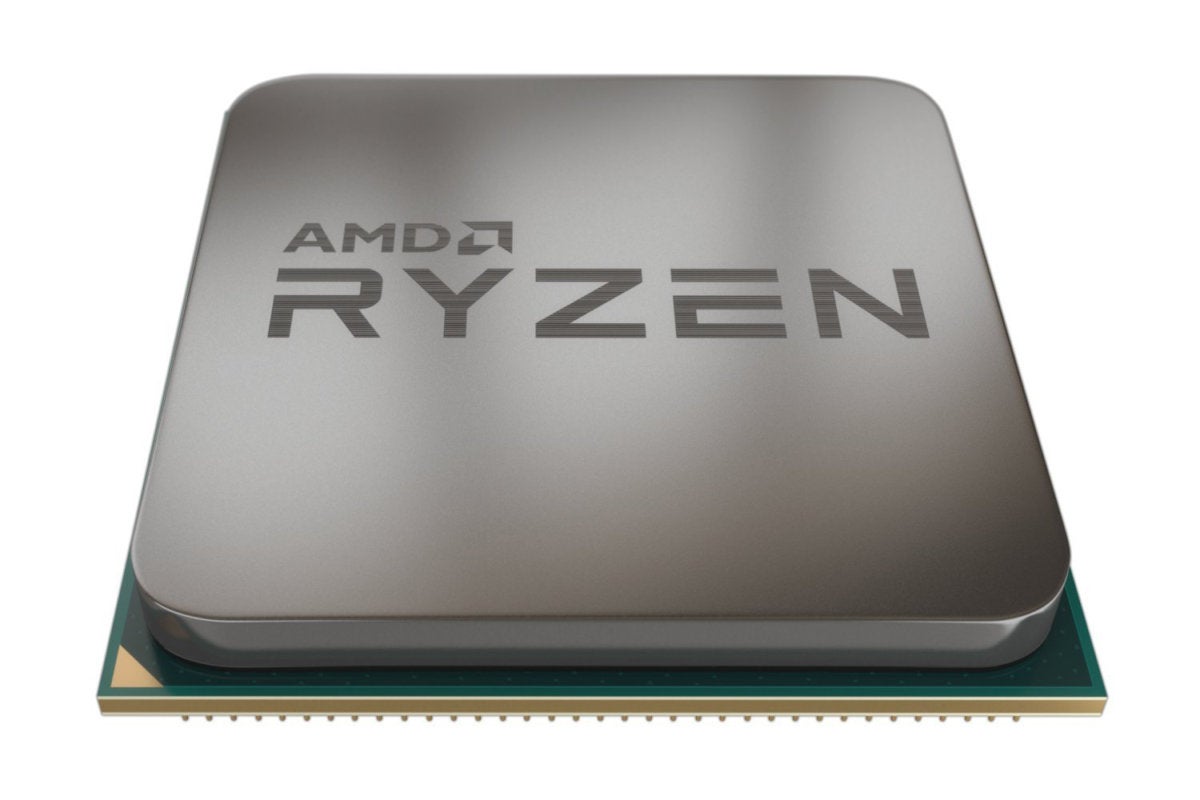 There's such bounty of PC-related gear and gadgets during Prime Day this year that we broke off the full list into its own article. You can check it out here. Don't delay if you see something you like—deals are disappearing even as we type this.
Portable Storage
External drives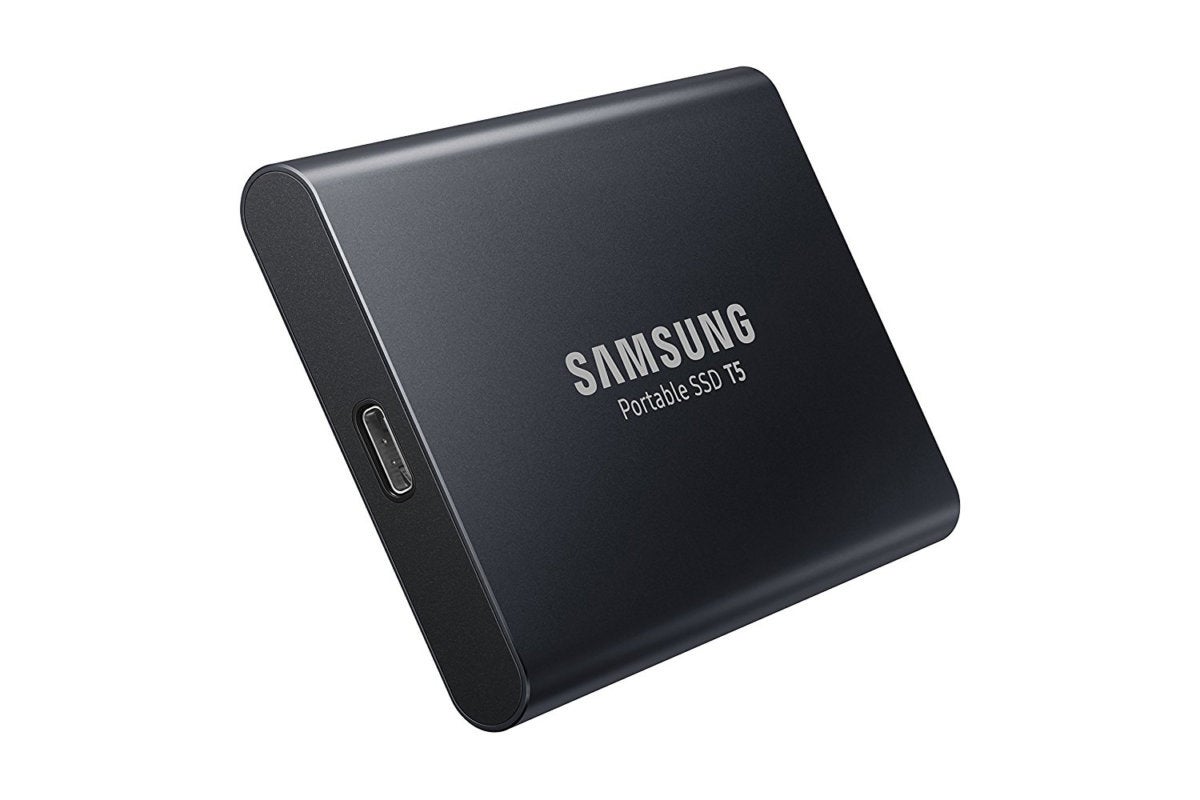 Most of these drives match previous sale prices, but the real gem among the bunch is the Samsung T5, which features fast speeds and a new all-time low price. As for the hard drive branded for PlayStation 4, you can ignore that marketing if you just want to use it with a laptop or desktop PC; just make sure to format it for your system and you're good to go.
USB sticks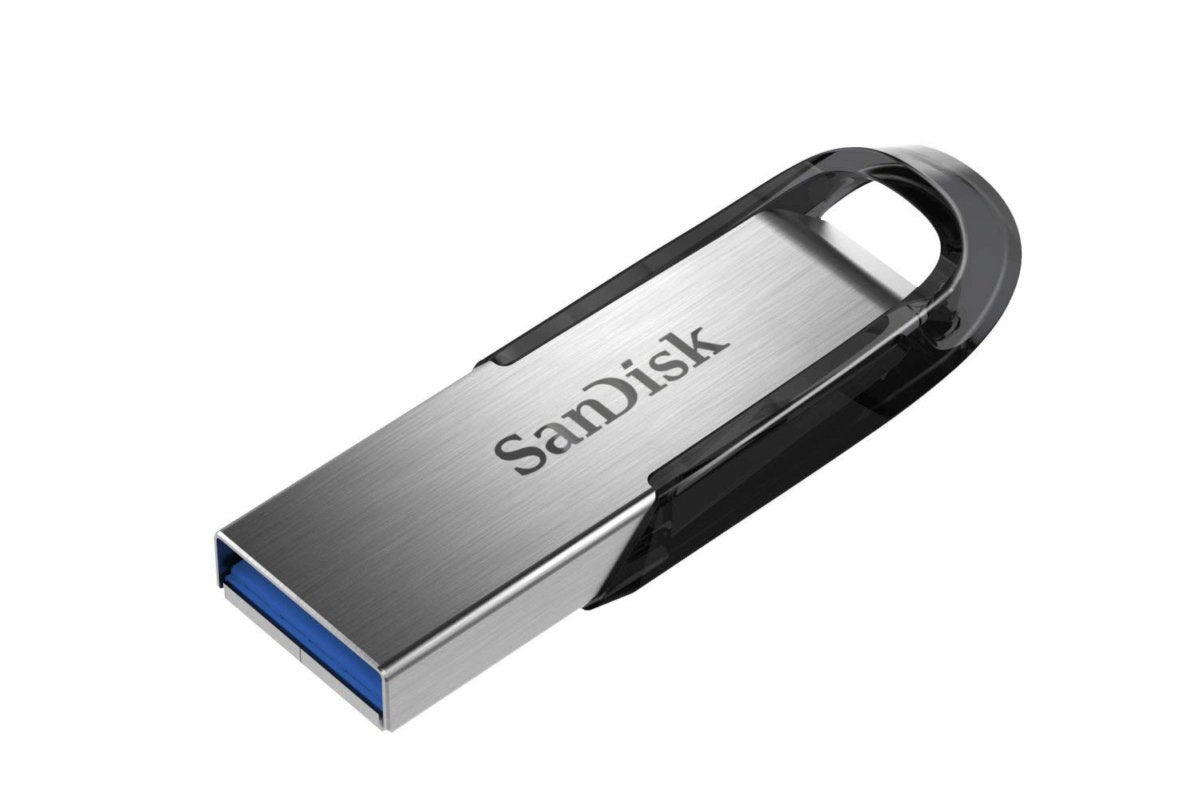 These deals aren't ground-shattering, but they're fair prices for inexpensive flash drives.
SD and microSD cards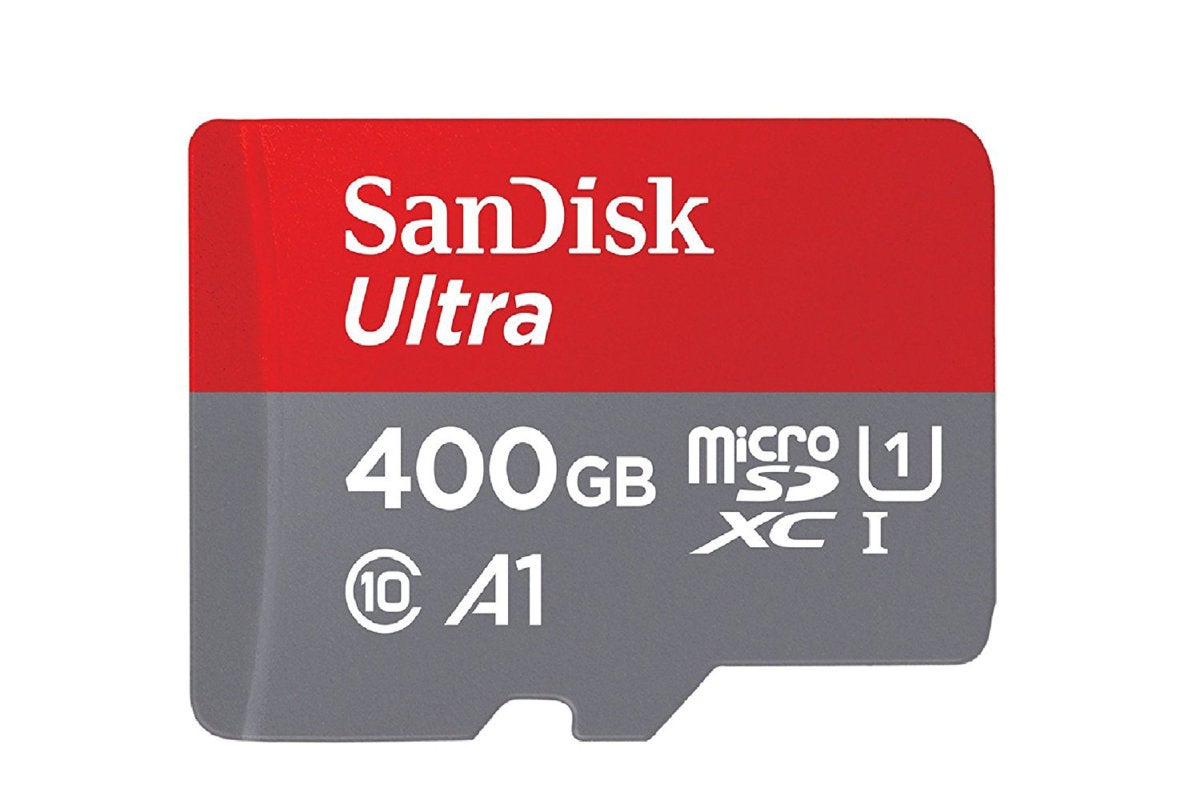 Like with the flash drives, the prices on these SD and microSD cards are about average for sales on flash media. The one standout is the 400GB card, which has hit an all-time low price.
Routers and networking
Of the networking gear on sale, the budget Nighthawk router is a very good deal—down to its lowest price yet. We've also got our eye on the Netgear Orbi Mesh Wi-Fi system deal—the Orbi's one of our favorites mesh routers, and this particular model comes with a built-in cable modem.
Cable modems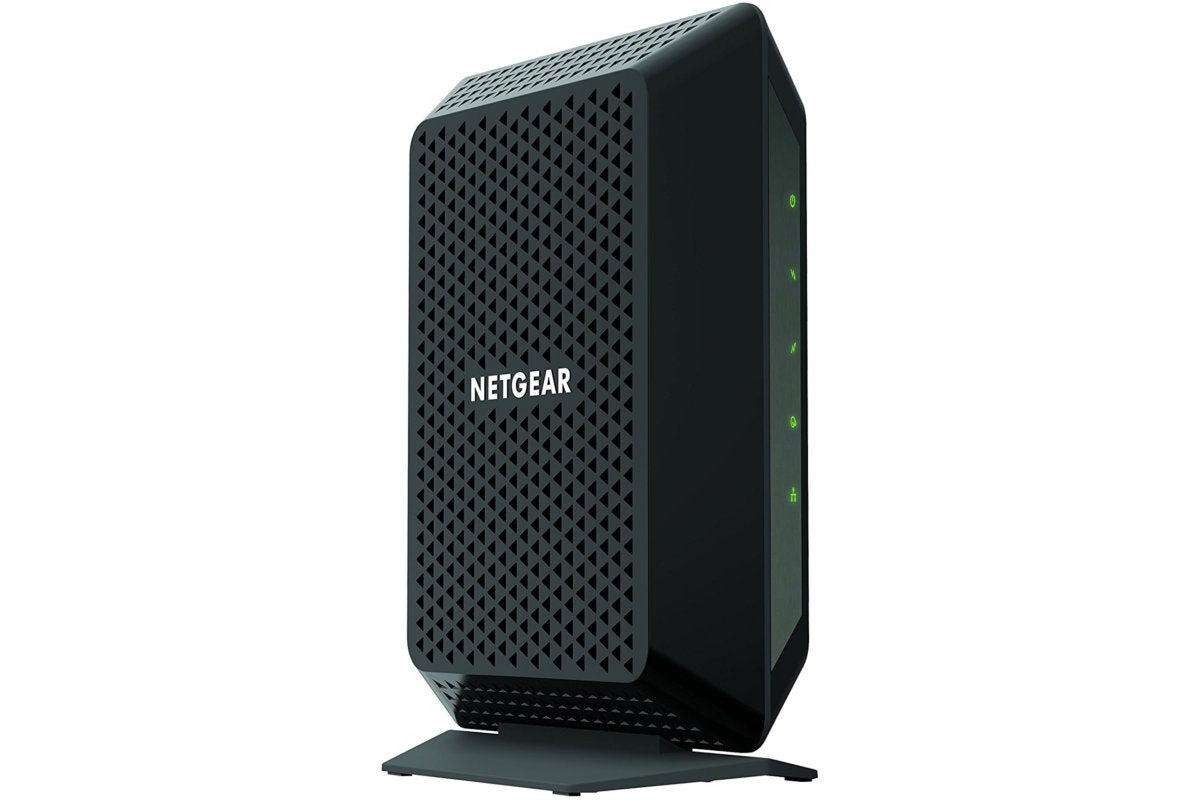 Extenders and switches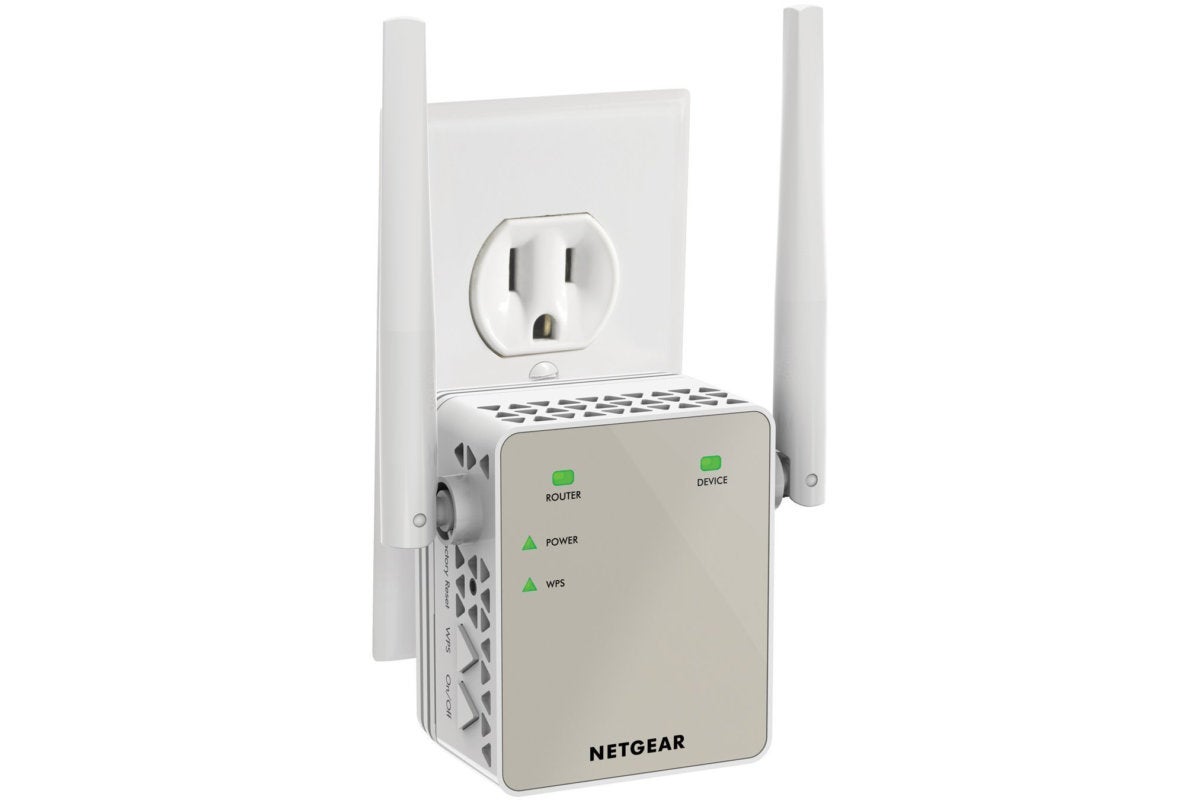 Mesh routers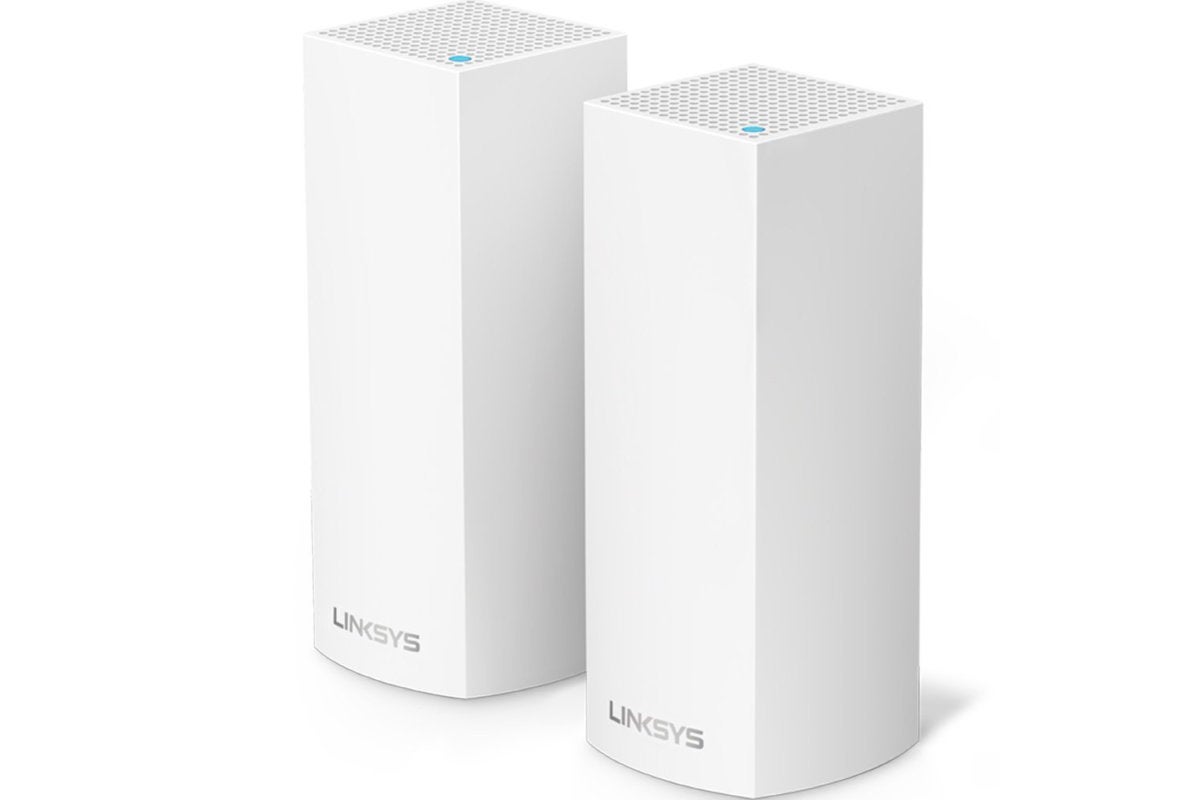 Traditional routers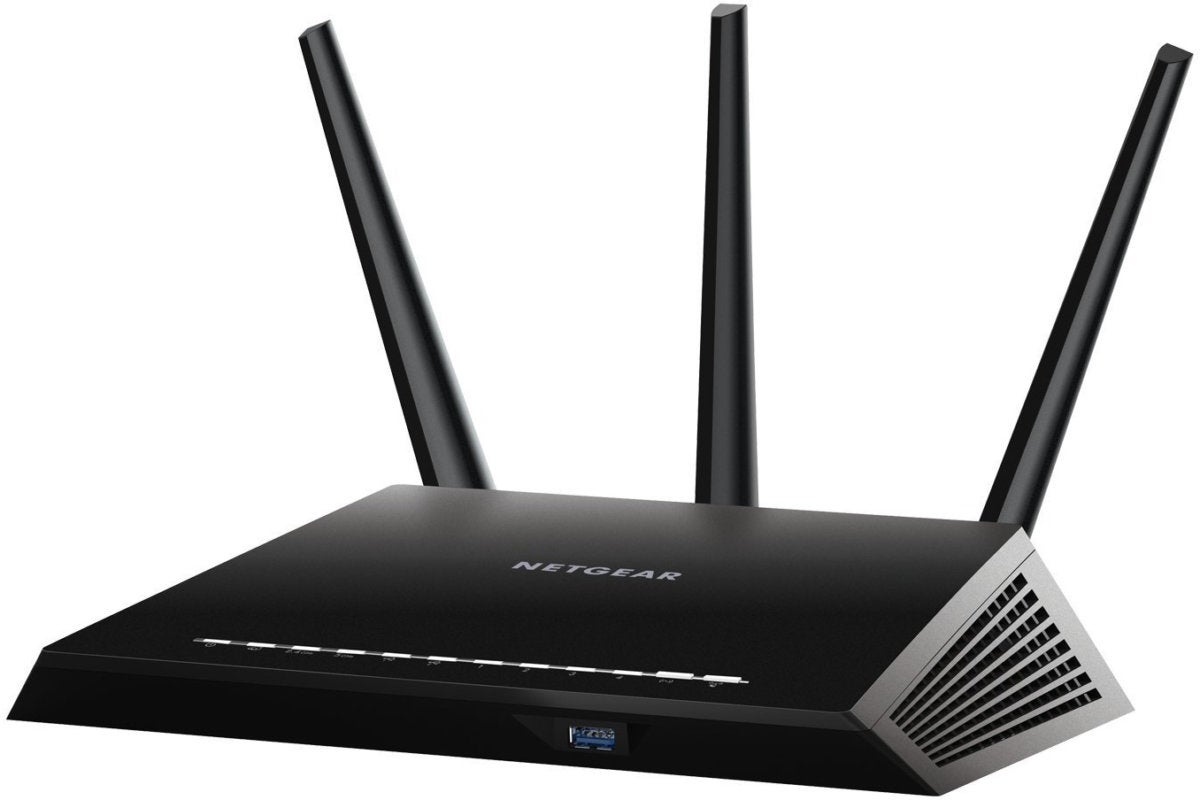 Software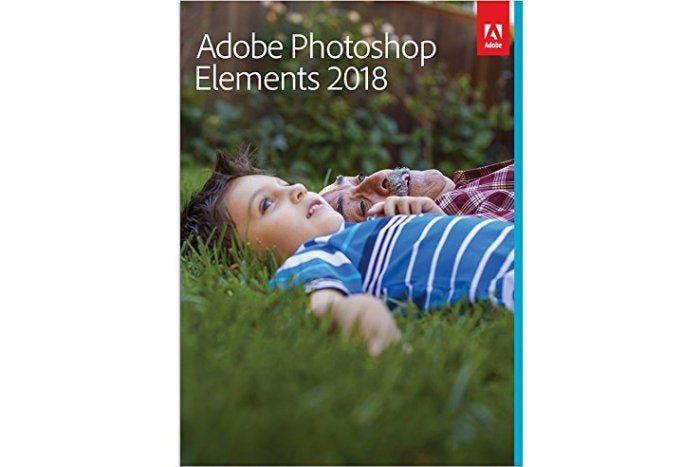 A handful of software can be had for a good price, even if the savings look somewhat modest on the more expensive subscriptions. For example, Dropbox discounts are rare and often involve gift cards or store credits, but this $20 savings is a straight cut. Adobe Creative Cloud subscription bargains are also often elusive.
The Adobe Photoshop Elements deal is less rare, but if you wait, you'll have to do so for at least several months if not longer. At this price, though, why hesitate?
Smart home
On the whole, the smart home products we've found are at the best prices we've seen. (A couple are a dollar or two above their historical low, but it's very close.)
Many of these products have been tested by our staff, with favorable results. Be sure to check out our reviews for more details. In the cases where we found average performance, current sale prices make it more worthwhile to give a product a go.
Note: For Amazon Cam Cloud, Ring Doorbell, and Ring Spotlight cam deals, check our Amazon devices coverage.
Baby monitor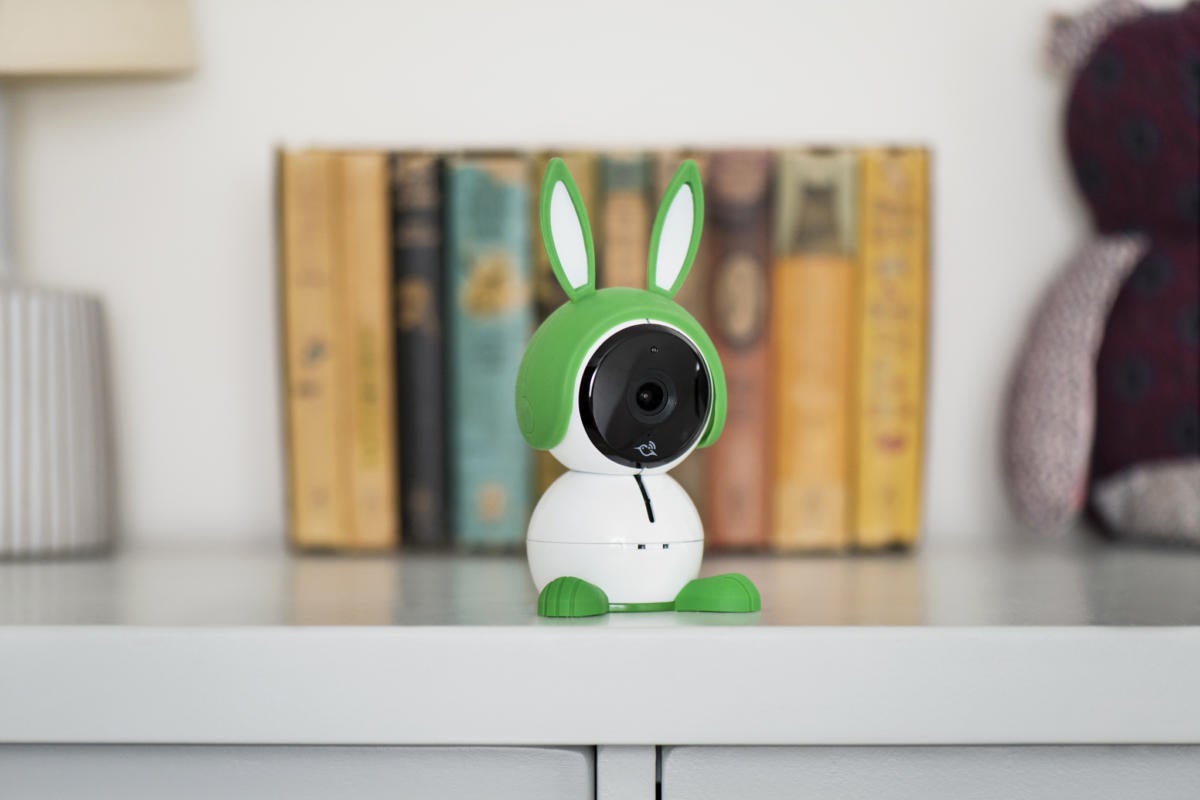 Lawn control
Smart light bulbs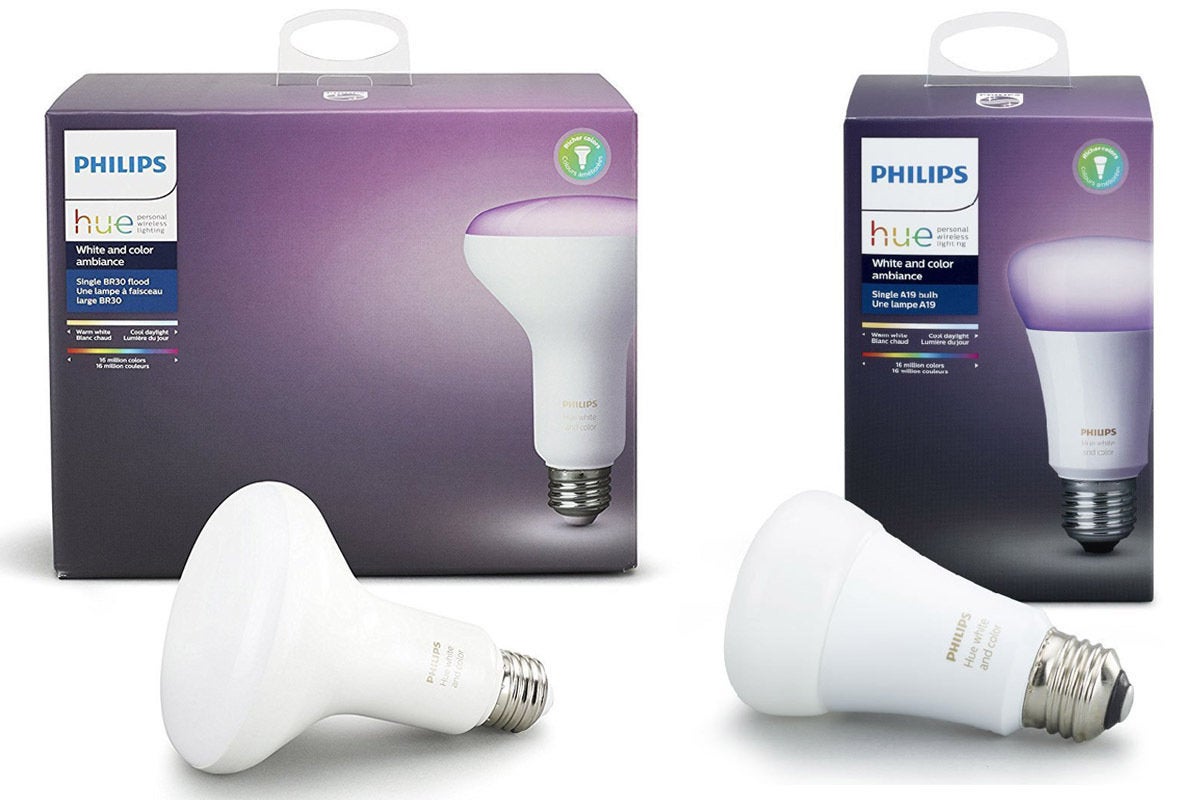 Smart light switches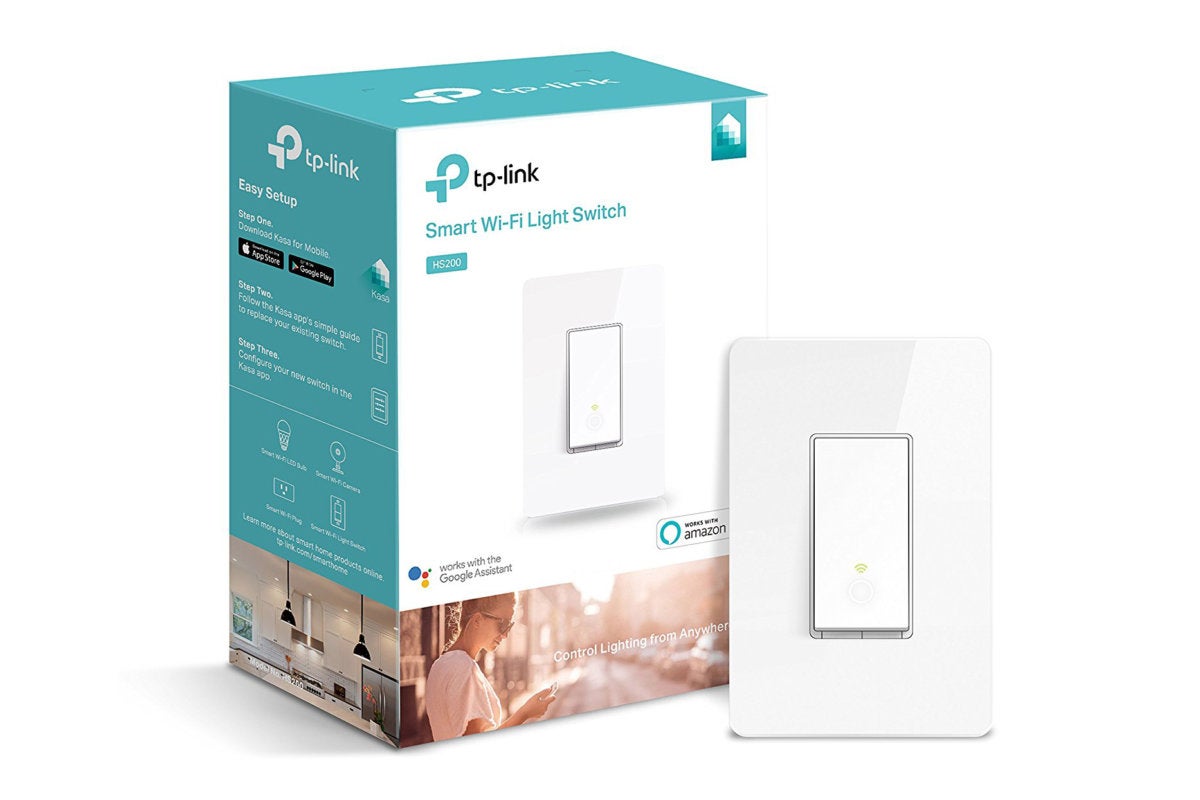 Smart locks
Smart plugs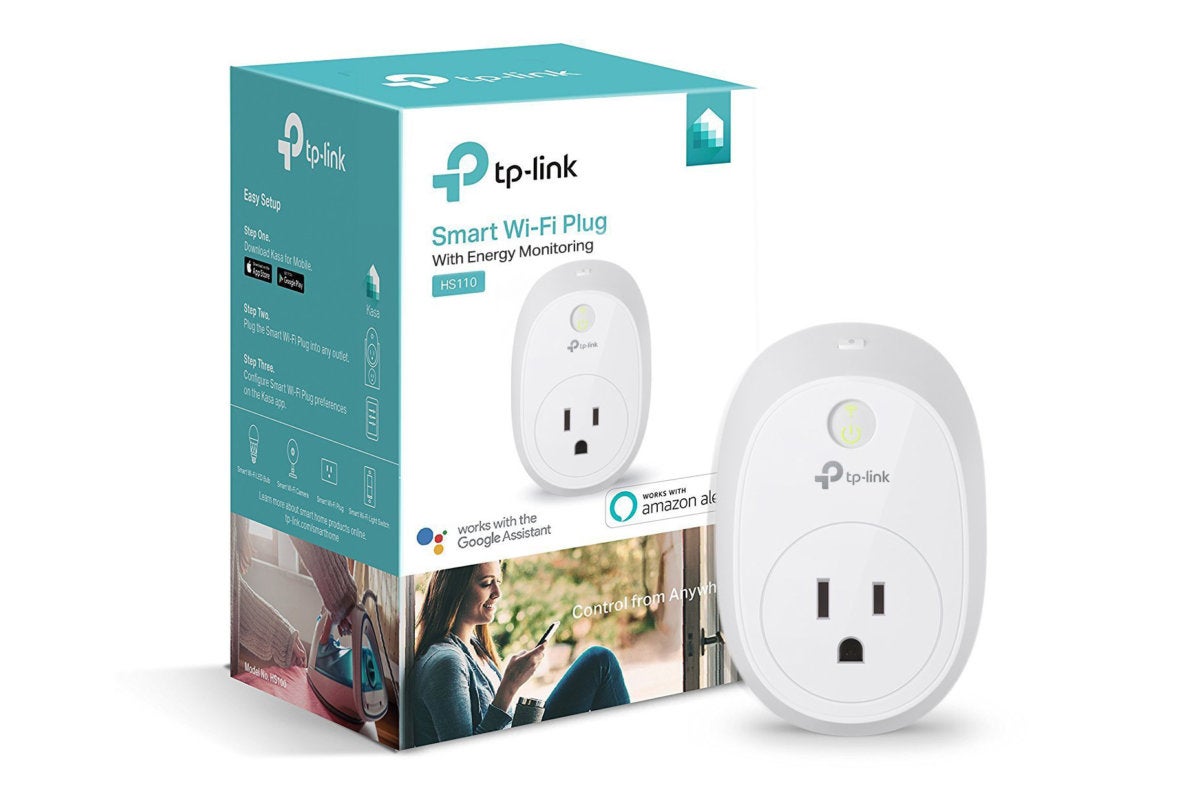 This story, "Amazon Prime Day 2018: The best tech, electronics, PC, and mobile deals" was originally published by
PCWorld.