Fortnite Playground LTM mode released – for good this time | Gaming News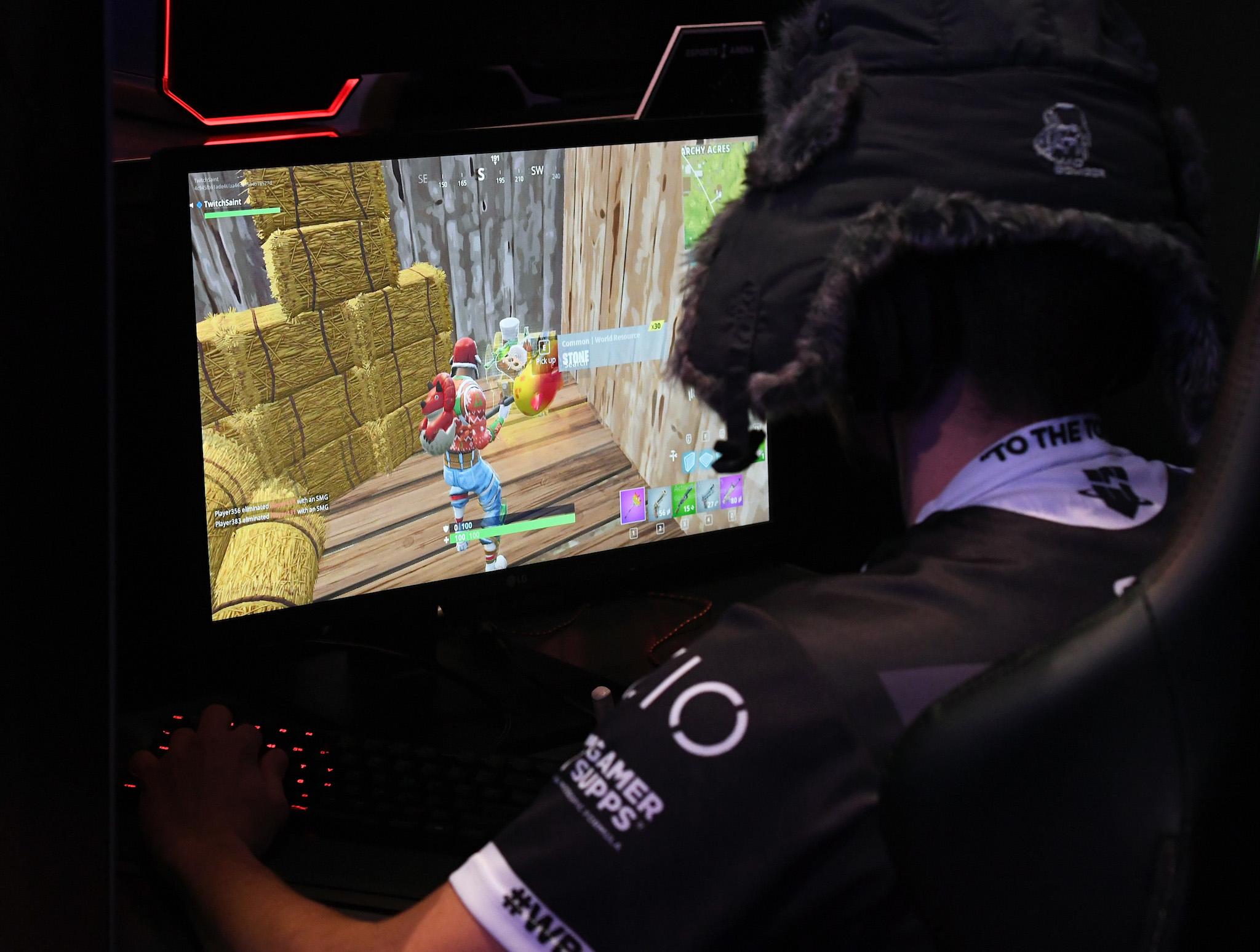 Fortnite's Playground mode is finally available – more than a week after it first arrived.
In an update last Wednesday, developers Epic rolled out what they call Limited Time Mode. That allows players to drop into a mostly empty map and practise playing the game without the threat of being killed straight away.
The feature was intended to be helpful to players in a game that tends to be fast-paced and where dying once means dying forever. It can be difficult to get up to speed in battle royale games, but the Playground mode was intended to fix that.
However, the mode was only around for two hours before developers mysteriously pulled it back down again.
In the days since, developers have promised that the issue was being fixed and that it would arrive soon. It has now finally come back into the game and appears to be working, Epic announced.
"Success! We've completed deploying our servers containing the improved matchmaking changes. All players can now join in on the fun in the Playground LTM," the team wrote on Reddit.
The game might not work straight away, because of the huge amount of interest in playing it. But repeated attempts to get back in should work, Epic said.
"Please remember to change your region back to "auto select" and verify you're on your preferred region. There is the possibility that you may encounter an error, as many players are attempting to join this game mode. Just attempt to requeue until you find a match."
Developers said they would eventually explain how the feature had taken so long to be fully ready.
"We'll be releasing an in-depth and detailed postmortem in the near future to go over the obstacles that we encountered during the process of trying to enable this Limited Time Mode," the team wrote. "But for now, drop in and let your imaginations run wild!"