Fortnite Playground mode to be removed ahead of major changes to game | Gaming News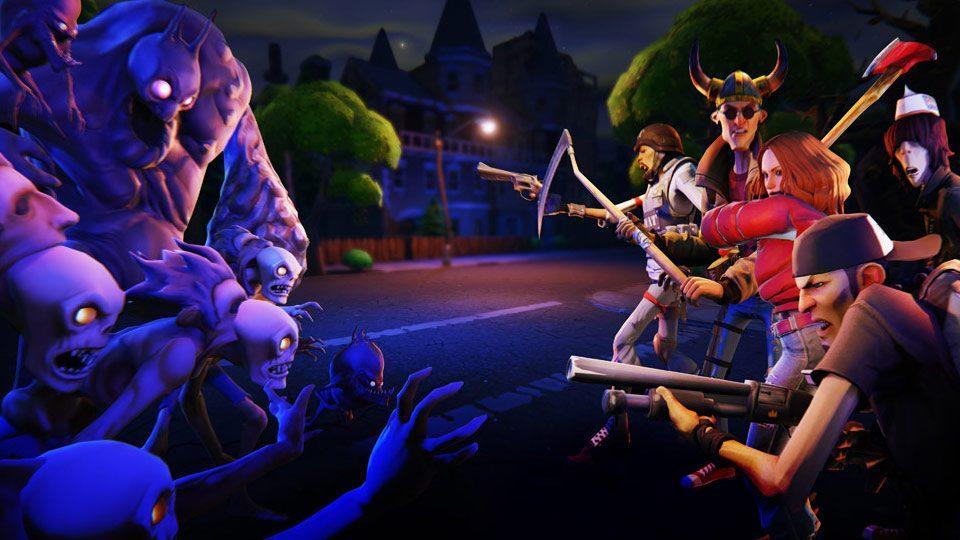 Fortnite's "Playground" mode is already being removed from the game – to make way for a better one.
The special game mode allows people to play without the imminent threat of death, allowing people instead to take their time inside the game. That can be useful either for working out how the game works, or trying out some of its less competitive features like building without worrying about being killed.
But after a delayed launch, developers Epic have announced that the mode will be removed from the game on 12 July. That will stay the case "as we take it back under construction for the next version", according to developers, after which it will return again.
In time, Epic hopes that Playground can turn into "a full creative mode" for Fortnite.
New features, for instance, will allow people to select teams in the Playground mode. That would open up a whole host of features, such as small game modes and other features that usually work when teams are selected, such as traps working on enemies and seeing teammates on the map.
Epic did not say how long the game mode would be offline and when it would return.
Playground finally arrived just this week. But that was much later than expected, as developers ran into problems pushing it out that initially caused problems for players and then forced the mode to be taken offline entirely.